So I used to work in publishing. When you work in publishing, the joke is that you never actually read real books because you are so busy reading manuscripts.
When I left publishing, I thought a new world of reading would open up to me, and I could fall in love with books again.
WRONG!
Working for yourself means you might have ZERO free time. (I know, I know, "make time!" but what I'm saying is, I don't.) So the only time I really read books is when I'm getting my hair bleached and colored, but even then, if I have a pressing work deadline, I'm the nerd sitting under the hair-heater with a yarn bag, crocheting away.
One of the things my brother wanted last year for Christmas was the Kindle Fire. I was a bit inspired by this request and also decided I wanted a Kindle (albeit Fire-less). So then he gave me an Amazon gift certificate to cover part of a Kindle. Truth be told, I kind of kept forgetting to order my Kindle…..UNTIL NOW. SIX MONTHS LATER. But don't worry. It's ordered now. It's done. I'm getting it. July 10!
And now comes the even MORE fun part! Shopping for a Kindle cover! On Etsy, of course.
There are cool ones made out of real books, like this: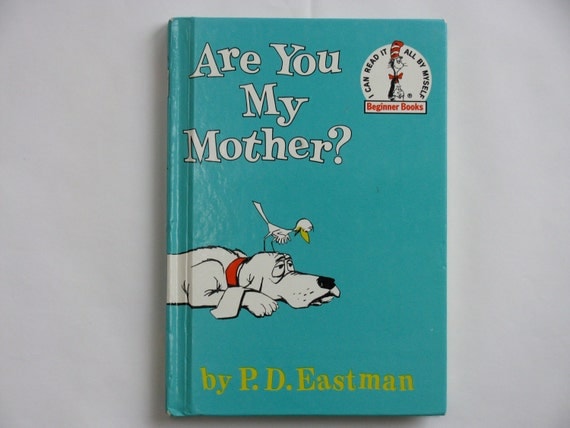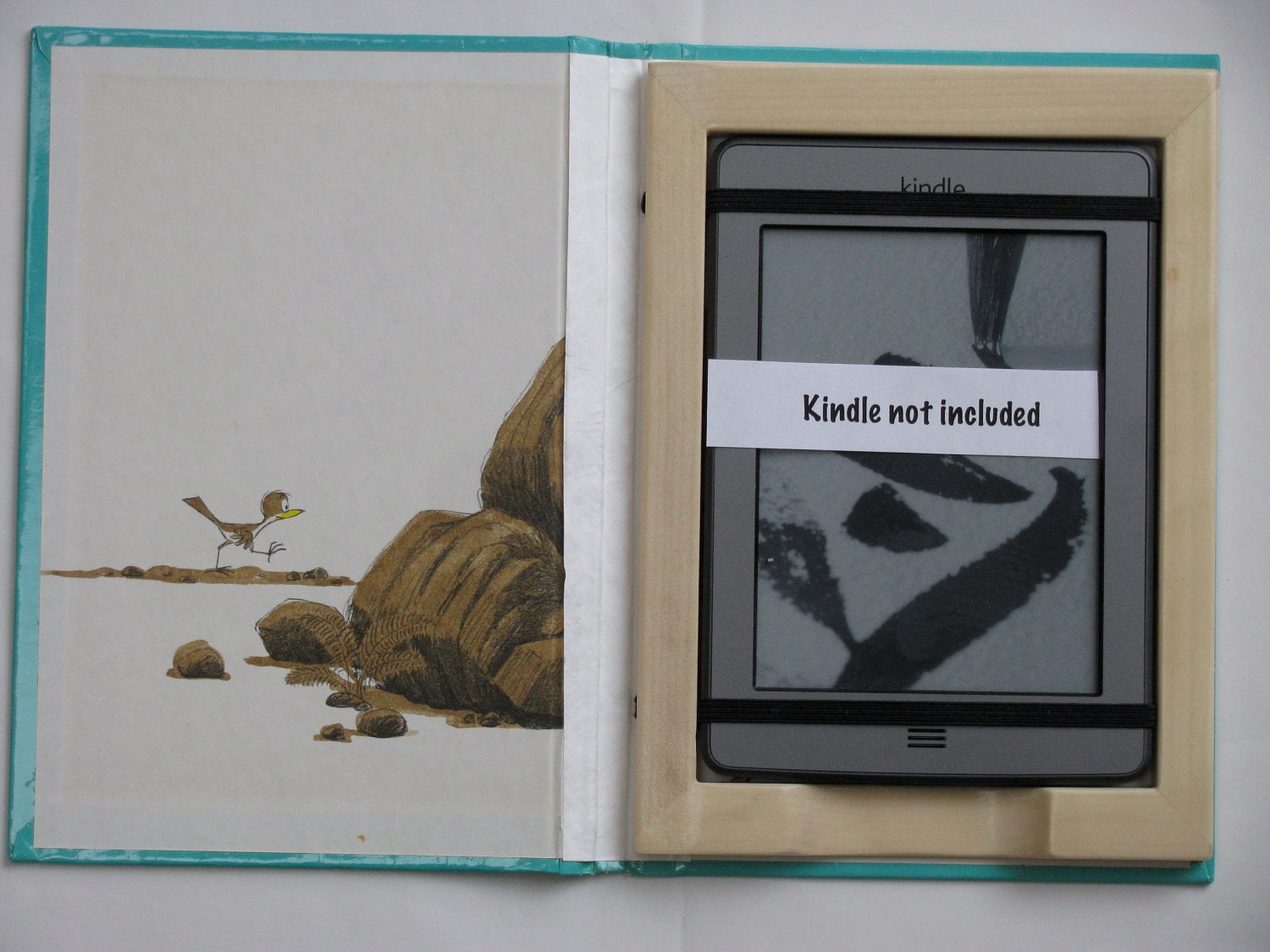 Ooooh, The Giving Tree! Yes please!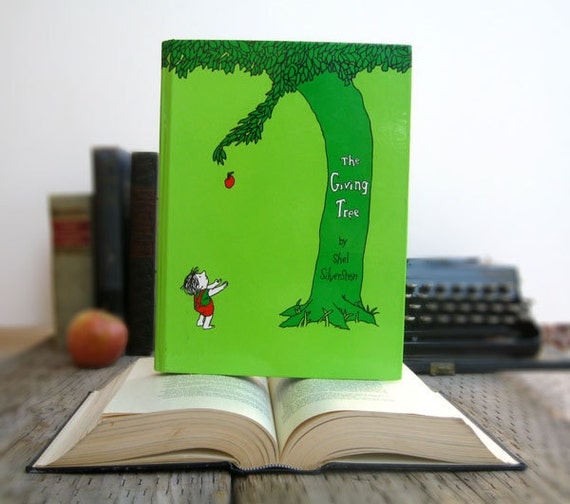 Are you guys really reading a lot of werewolf smut?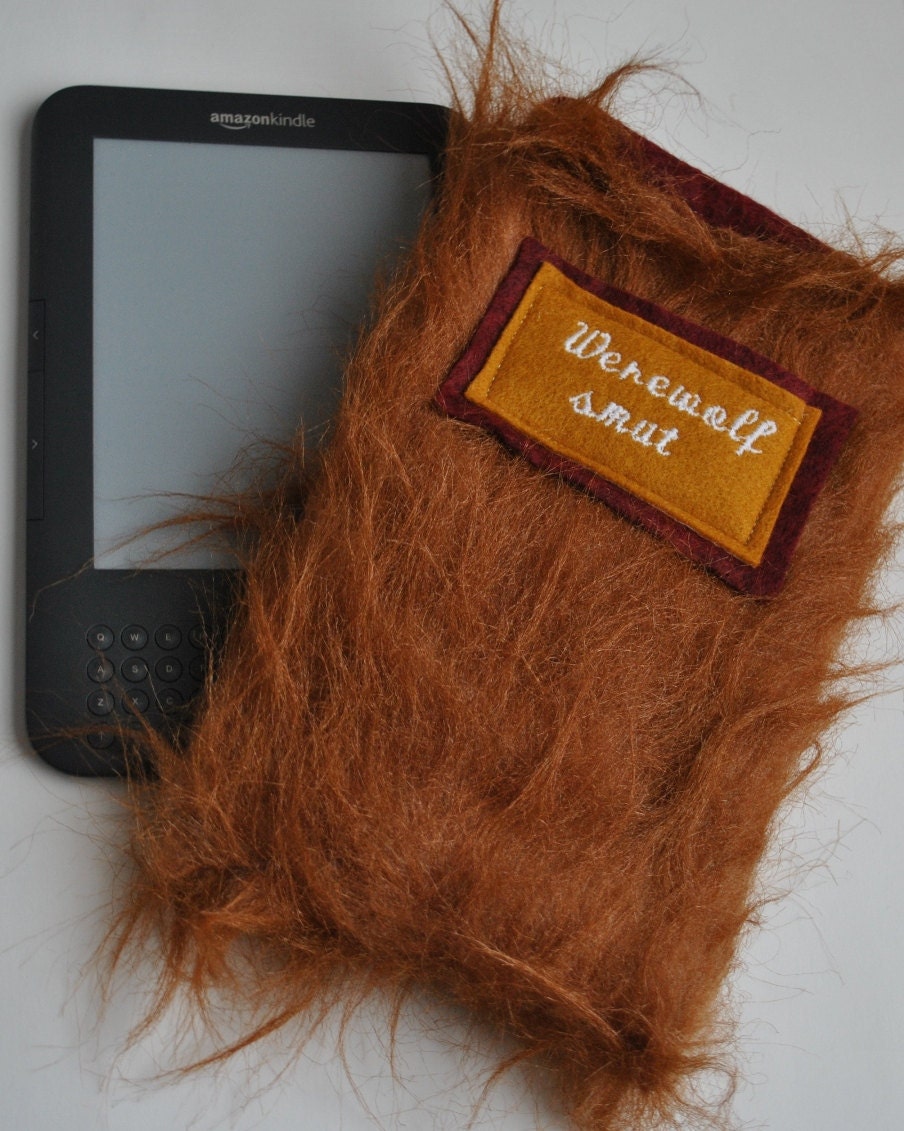 My Neighbor Totoro in vinyl: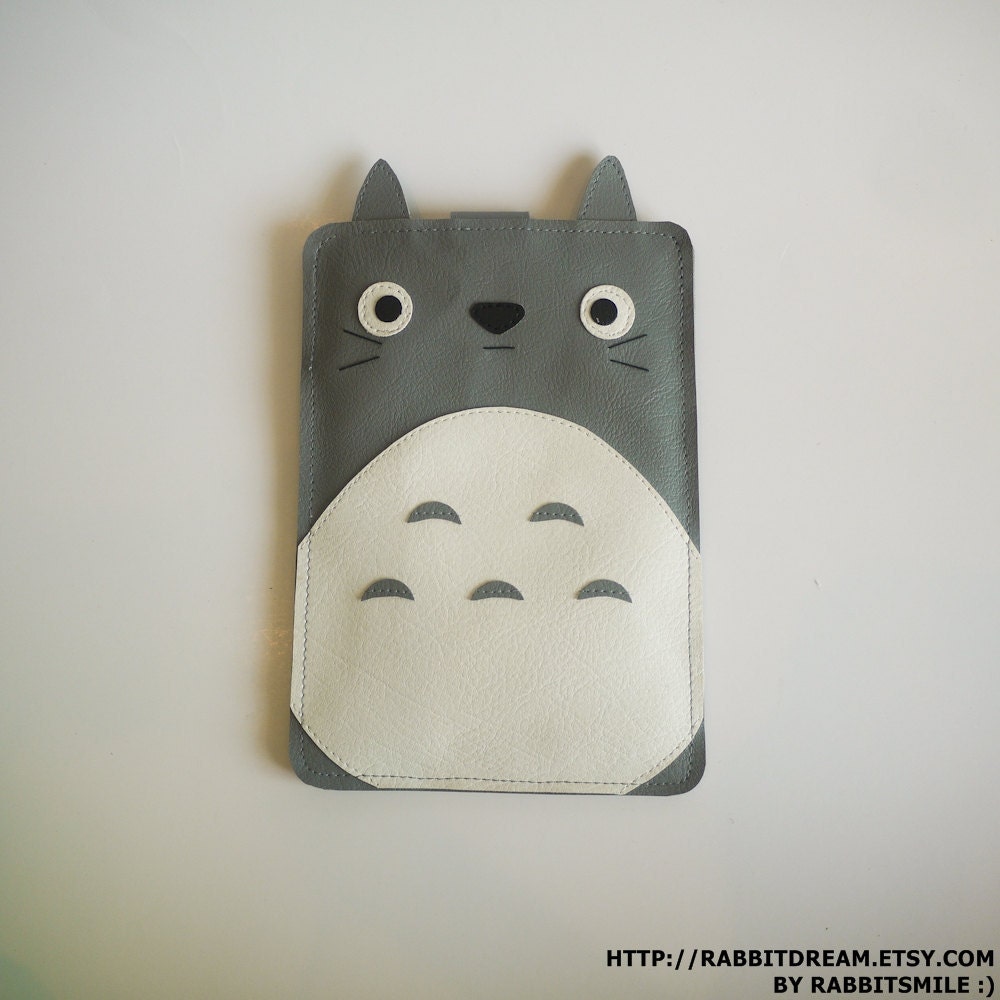 Oh my. "Cute Hamster" indeed!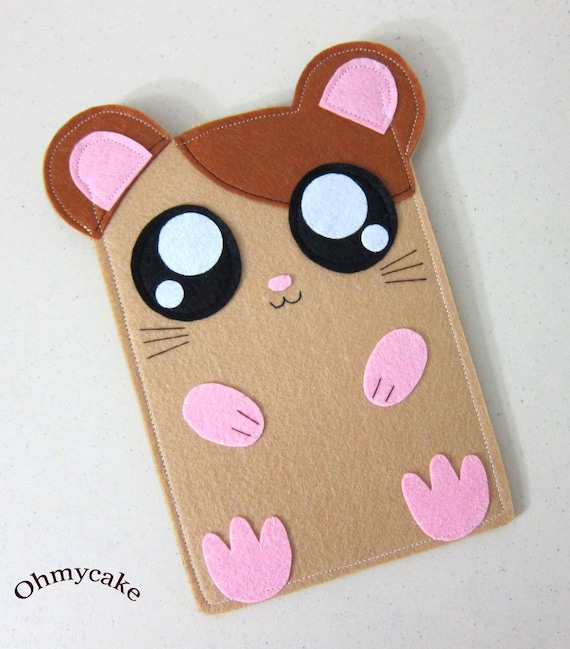 Okay, this embroidered Kindle cover is nothing short of AMAZING. The whole shop is amazing.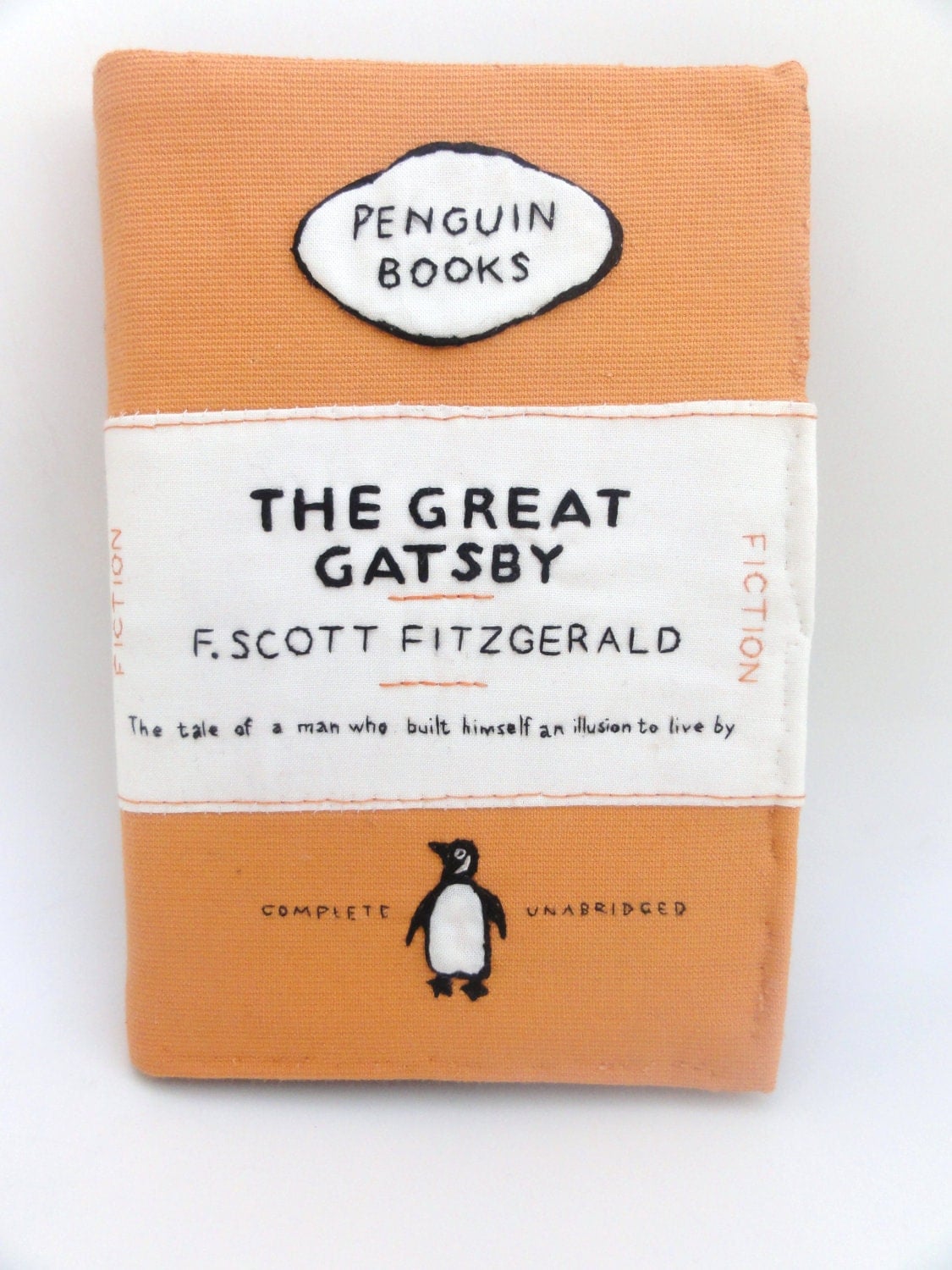 This Chewbacca one makes me giggle.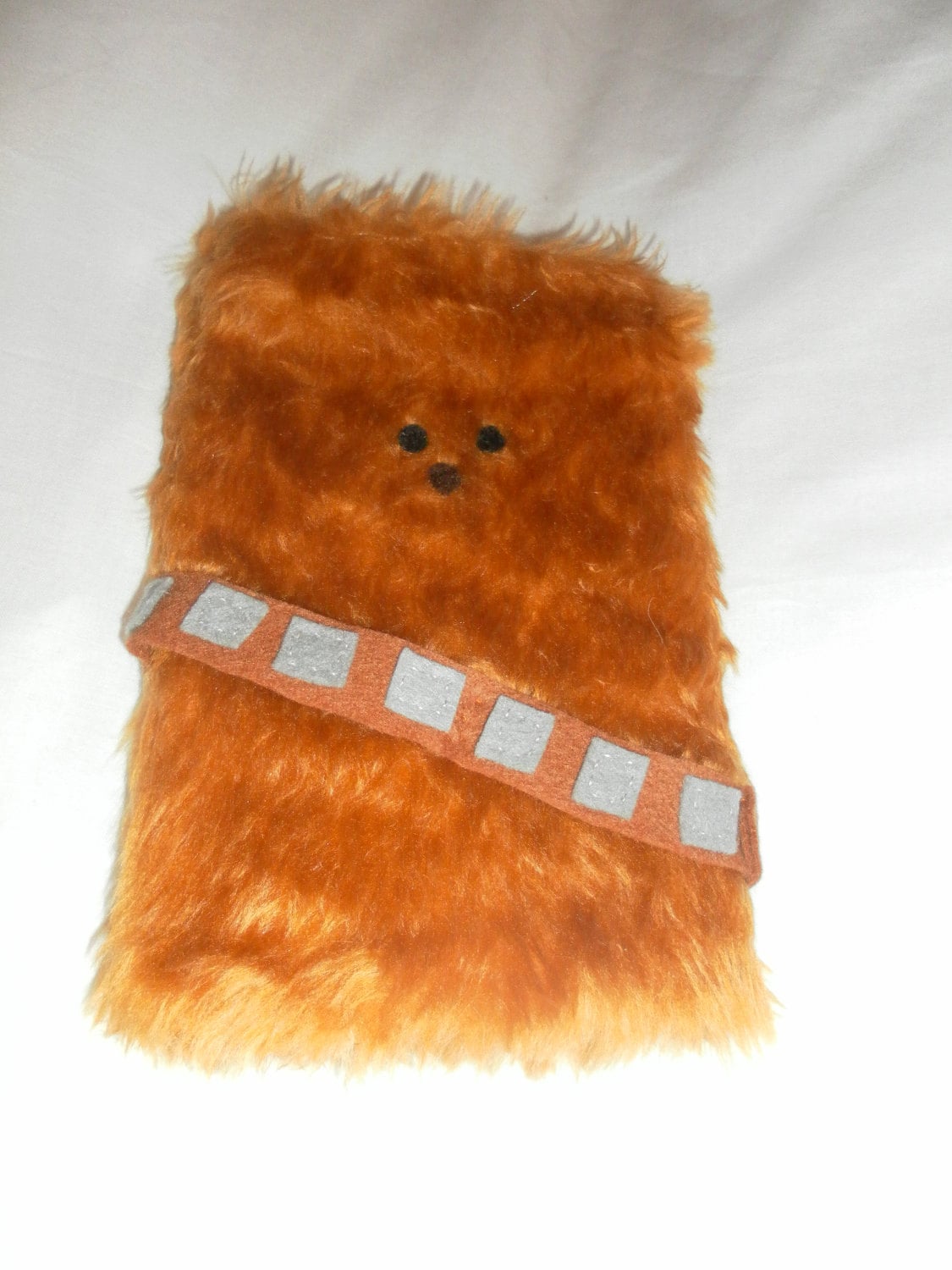 Ok, I've skimmed through about 70 pages of Etsy listings and am a little burnt out! I might end up making my own, but due to having LOTS of projects already, I may still keep hunting around!