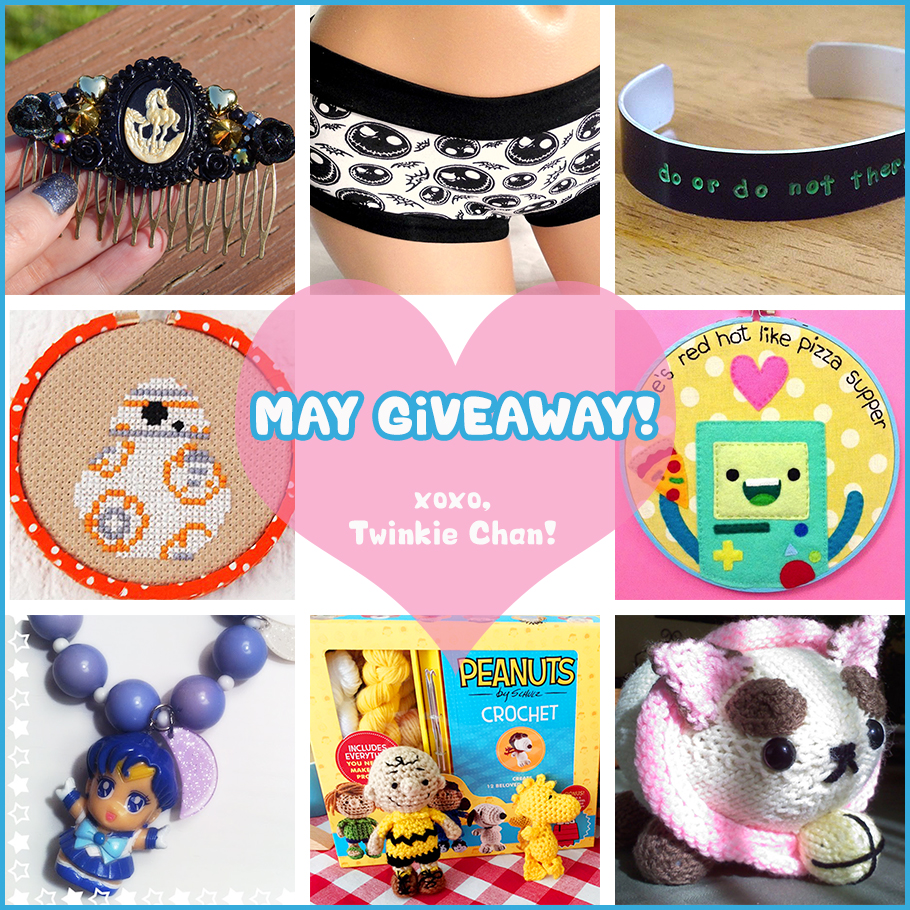 Hi, gang!!! Sorry the giveaway is a little late again!!! I've been running into random snags with my book-writing, so the book has taken over my life quite a bit! But I super duper appreciate you guys reading my blog, and I super duper appreciate my awesome blog sponsors, so let's check some of their stuff out! ONE winner will receive:
1. A $40 gift certificate to Kelsea Echo! She is also offering all my readers 15% off your orders with code "TWINKIE15". She also recently launched the Metallic Midnight collection. Lots of one-of-a-kind pieces, black and metallics, spikes, and charms!
2. A "Do or Do Not" hand-stamped cuff bracelet from A Little Geeky!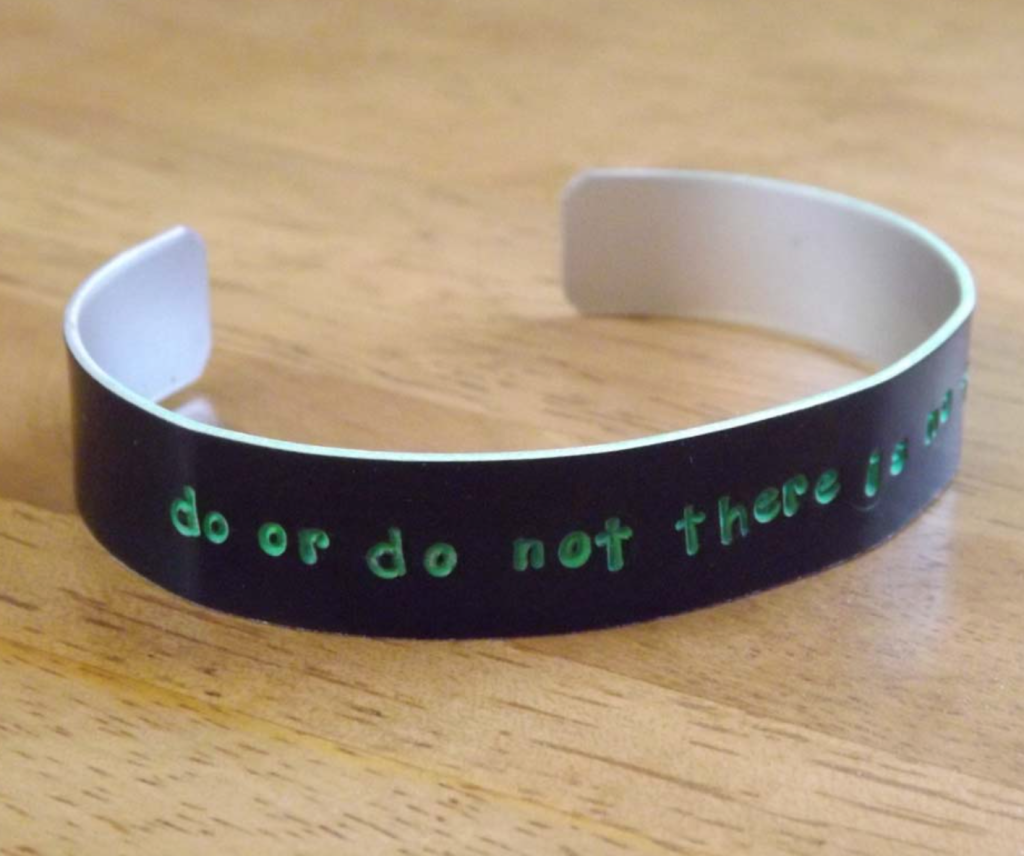 3. Your own custom pair of Nightmare Before Christmas panties, which was 1 of the 5 panties from The Geek Garden featured on Buzzfeed's "33 Panties Every Geeky Girl Needs!"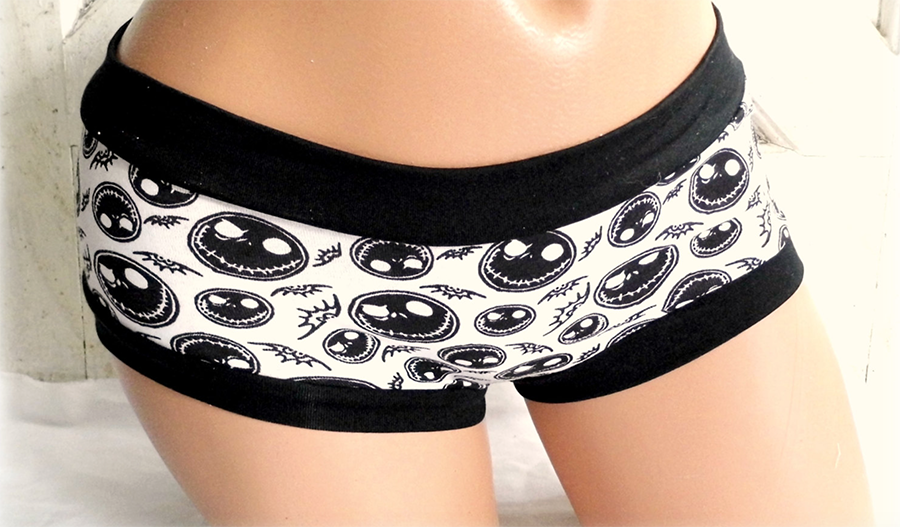 4. A super cute bracelet from Nifty Vintage Necklace! Everyone gets a free gift with purchase this month in her shop!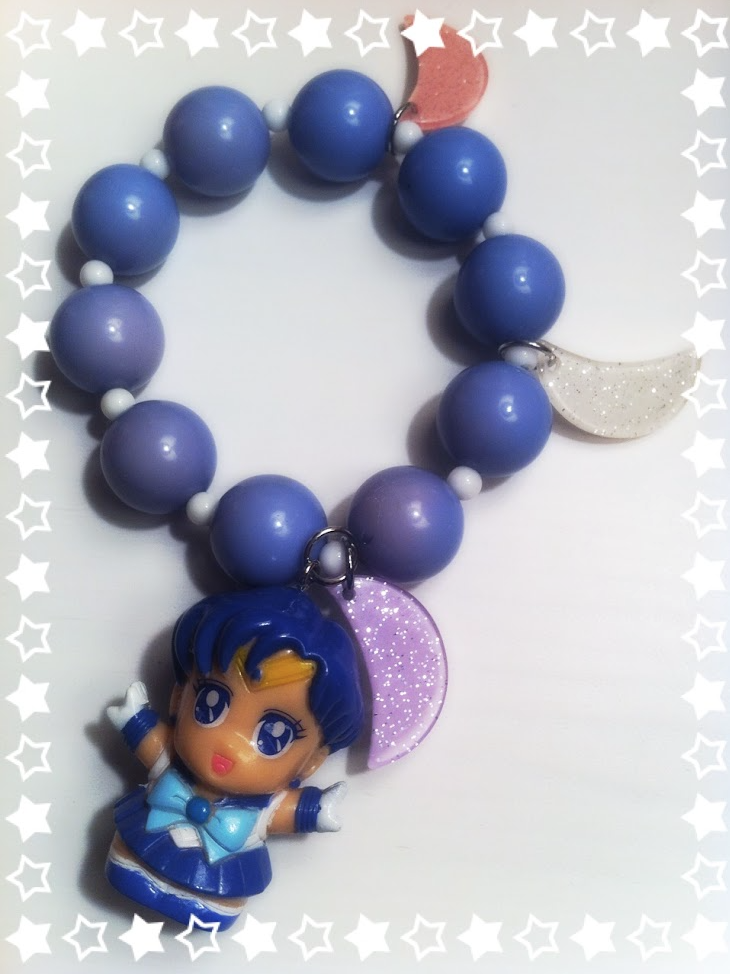 5. A $15 gift certificate to spend at Glamasaurus!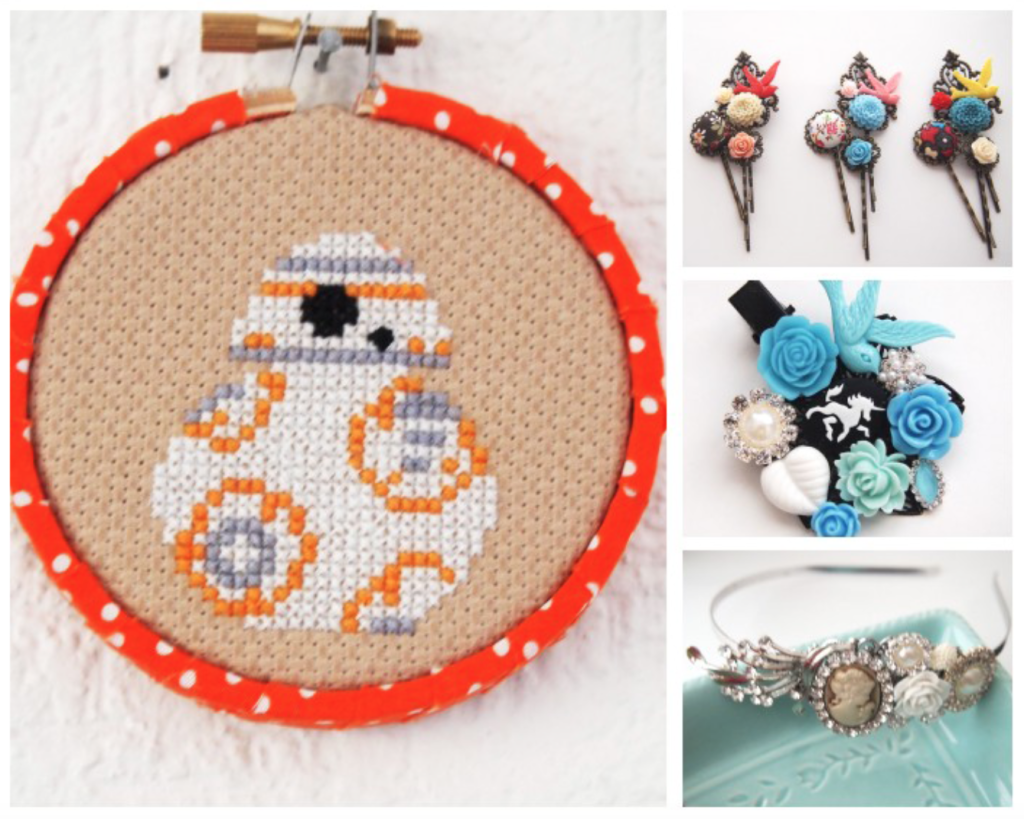 6. A $15 gift certificate to spend at Knit Kritters!

7. A $15 gift certificate to Iggy Starpup!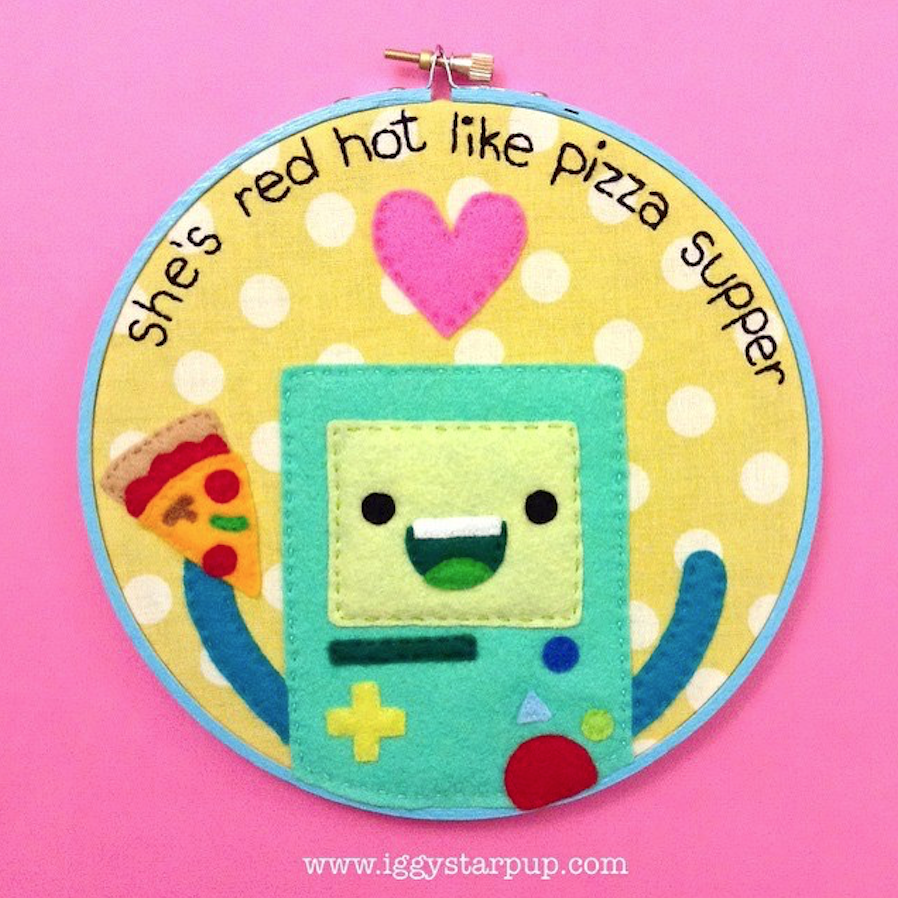 8. I'll throw in my hat again this month! I have one more Peanuts Crochet book/kit!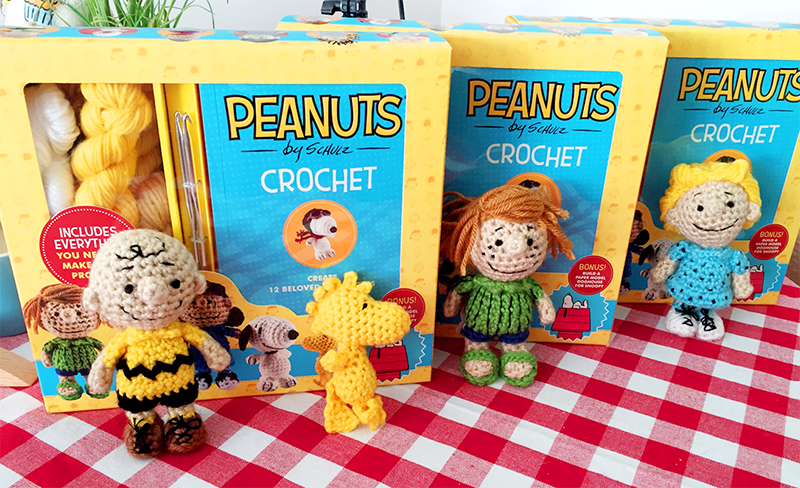 Just follow the Rafflecopter widget below for all of your chances to win! (p.s If you are new to Rafflecopter and think it's weird, I just ran into this hand dandy guide.)
Giveaway is open worldwide, for ages 18 & over, and will run for a week until next Sunday night, May 24th, at midnight PST. Winner will be chosen randomly via Rafflecopter/Random.org, and winner must reply to my email within 24 hours, or I will randomly choose a new winner. No purchase necessary. Good luck! P.S. Please make sure my email address can get through your spam filters! I will only be contacting winners via email. twinkie@twinkiechan.com
P.P.S. NO giveaway accounts! Thank you!
a Rafflecopter giveaway