Hi! It's the 15th of the month, so it's time to launch a new blog sponsor giveaway!
Thanks so much to my generous sponsors for offering us these wonderful goodies!
PLEASE NOTE, we are changing things up a bit this month and trying something new. We have THIRTEEN awesome prizes for October, and I will be drawing THREE winners. The FIRST winner can choose his/her favorite 6 prizes. The SECOND winner can choose his/her favorite 4 prizes. And the THIRD winner will win the remaining 3 prizes. I am open to feedback on how you all feel about this, but an initial Facebook survey seemed to tell me that you guys like to share, which is great! 🙂
1. A $30 gift certificate for any jewelry or lighter in Delicia's Castle! She is currently having a 10% off everything sale in her shop with the code: sunnydays.  She also sells at the Kansas City, MO West Bottoms First Friday event in Nook & Cranny.  Their next show is November 7, 8 & 9.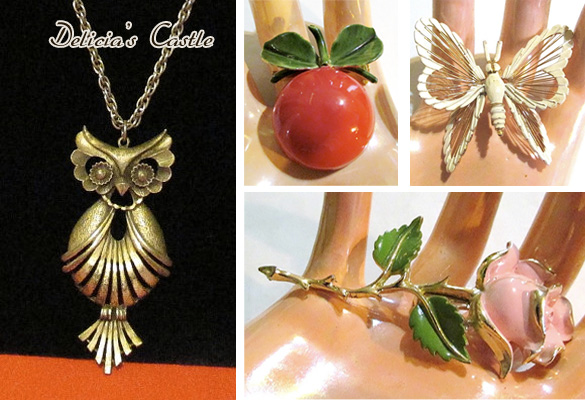 2. A tiny adorable pumpkin bear from Mohu! Yes, a wee bear wearing a wee pumpkin hat! Mohu is also having a sale: you can use the code PUMPKINPUMPKIN to get 10% off, and a free amigurumi pumpkin. There are more details over here: http://blog.mohumohu.com/post/99759947677/free-pumpkins
3. A 'Jump dem bones necklace' and a Bat Bow from Louby Kapow! Aannnd for my readers (that's you!), here's a spooky spectacular 25% coupon for use in Louby's Etsy shop valid until midnight 31 Oct! Just use code TWINKIEHALLOWEEN25 when you check out!
4. Two pairs of Halloween earrings from Dina Fragola – pumpkins and bats!
5. Get festive with these kawaii candy corn earrings from ScrawnyGirl! They are handmade + hypo-allergenic + nickel free.
6. A set of SIX Halloween plush jelly beans and some Halloween themed postcards from Scrumptious Delight! Mini plush jelly beans come in ghost, pumpkin and monster "flavours." Follow the ScrumptiousDelight instagram for an additional giveaway soon!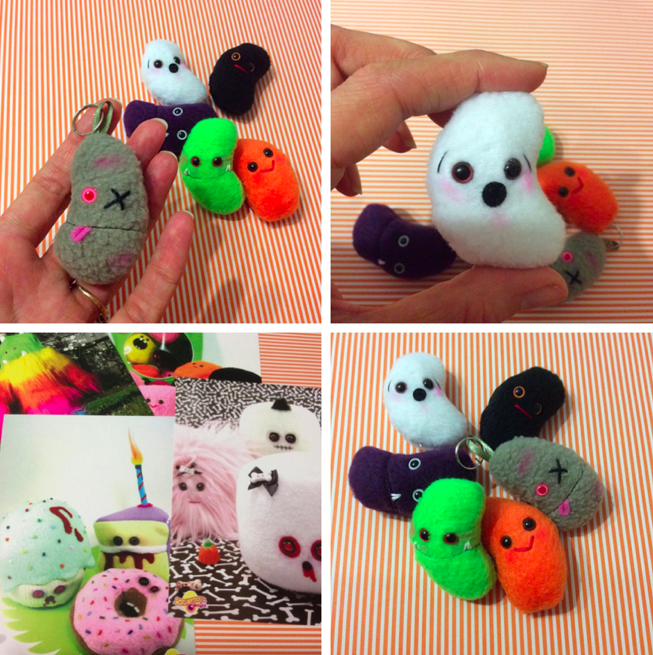 7. A gorgeous beanie from Quiet Tiger! Hand-knit and topped with a handmade pom pom. Quiet Tiger is also vending at Renegade Craft Fair San Francisco (me, too!) Nov 8-9, so come visit us!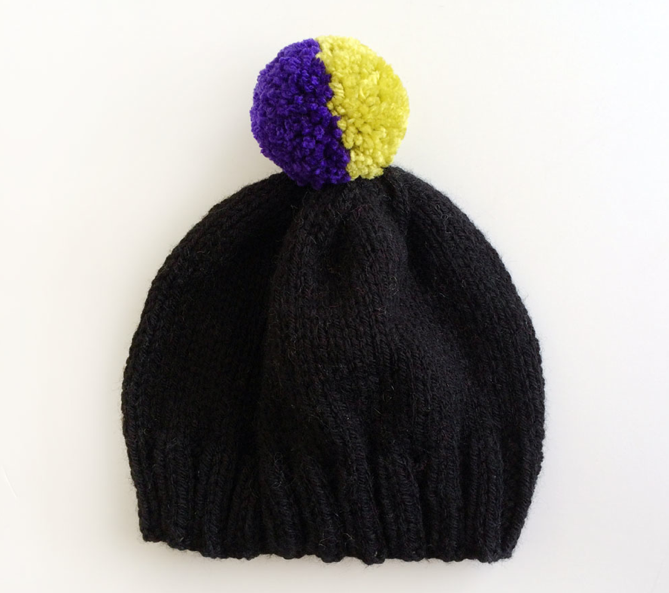 8. A set of 4 totally awesome Little Kaijuu buttons from The Pink Samurai! "Kaijuu" means "monster" in Japanese, and these classic movie monsters have never looked so cute. Becky from The Pink Samurai  also has two embroidery classes coming up this Saturday the 18th at Craft in Austin! Folks can sign up for both workshops, Intro to Embroidery and Embroidery your own Cardigan, at Leaf District.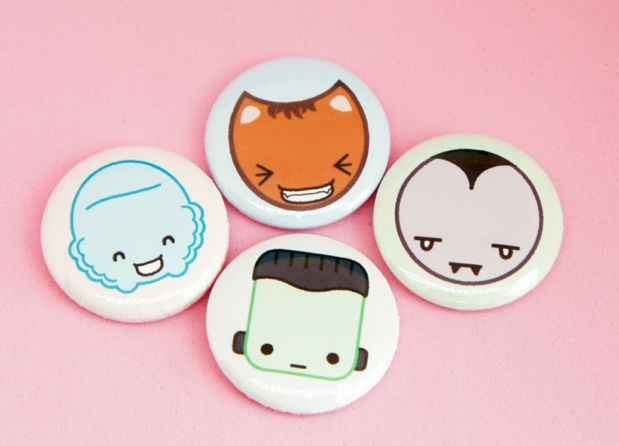 9. A $30 gift certificate to A Little Geeky, who is also celebrating her new line of super awesome neck ties!
10. A hand-knit My Little Pony chibi from Knit Kritters! Check out the pony options that you get to choose from!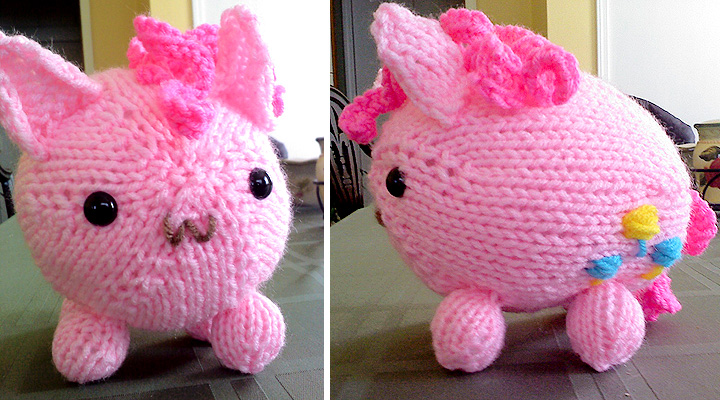 11. A roll of wrapping paper of your choice, designed by PetitsPixels from her Spoonflower shop!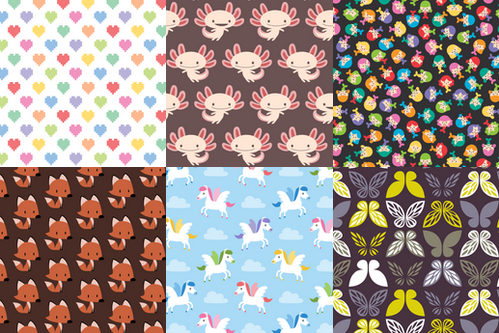 12. A pair of Nutella Earrings from Unicorn Crafts! These yummy earrings are sweet enough to eat but will look better worn on your ear. Follow Unicorn Crafts on Instagram (instagram.com/unicorncrafts) for another chance to win! 
13. A $25 gift certificate for anything in Glamasaurus' shop! Also anyone can use the code TWINKIEA3S8 for 10% off your order.
Just follow the Rafflecopter widget below for all of your chances to win! (p.s If you are new to Rafflecopter and think it's weird, I just ran into this hand dandy guide.)
Giveaway is open worldwide, for ages 18 & over, and will run for a week until next Wednesday night, October 22nd, at midnight PST. Winner is chosen randomly via Rafflecopter/Random.org, and winner must reply to my email within 3 days, or I will randomly choose a new winner. Good luck! P.S. Please make sure my email address can get through your spam filters! twinkie@twinkiechan.com
a Rafflecopter giveaway