Gang!
Today is the last day to register for Craftcation 2017 with regular pricing before the price goes up. Craftcation is four days of creative business classes and hands-on craft + food workshops on April 27-30, 2017 at the Ventura Beach Marriott in Ventura, California.
I'll be teaching two beginner crochet classes, and I'll also be sitting on two panels. You can see my class/panel schedule here: Twinkie's Craftcation Schedule. And you can check out the main page for Craftcation to learn more about the rest of the conference.
On Friday, I'll be on one panel about licensing your work and another about writing and publishing a craft book.
On Saturday, I'll be teaching Beginning Crochet. I'll show you the basics and everything you need to get started, plus we'll learn how to get the yarn on your hook, chain, single crochet, and weave in ends.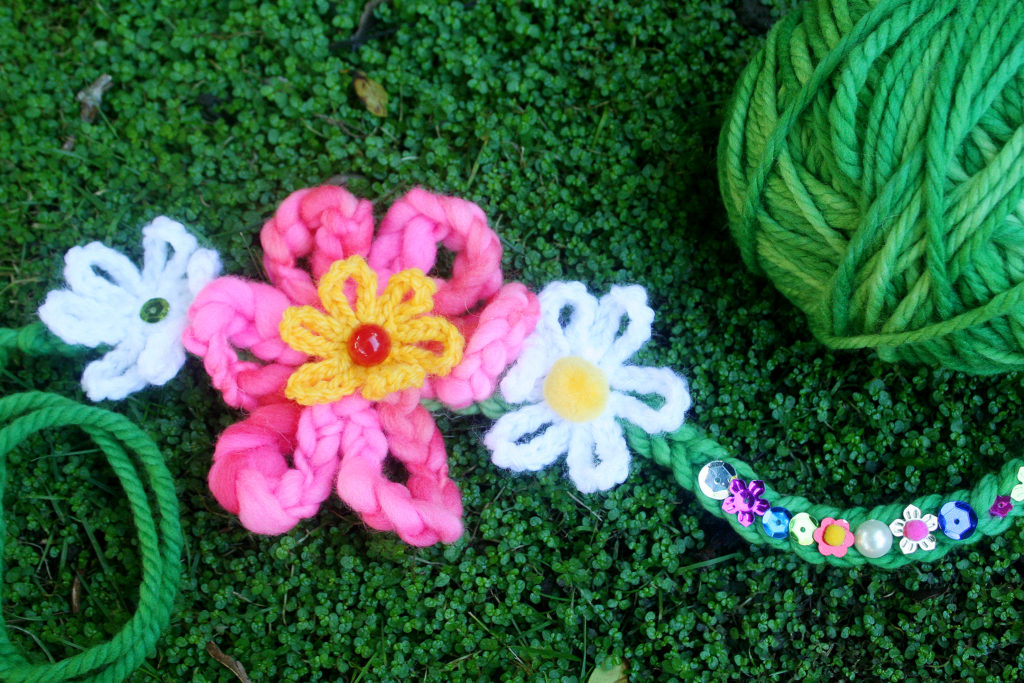 On Sunday, I'll be teaching you how to make Daisy Chain Crowns! They are super easy and beginner-friendly, and all you need to learn is how to make a chain with crochet!
I can't wait to hang out with you guys! I think I get to take some classes, too.
If you've been thinking about attending, grab a spot really soon before they run out!