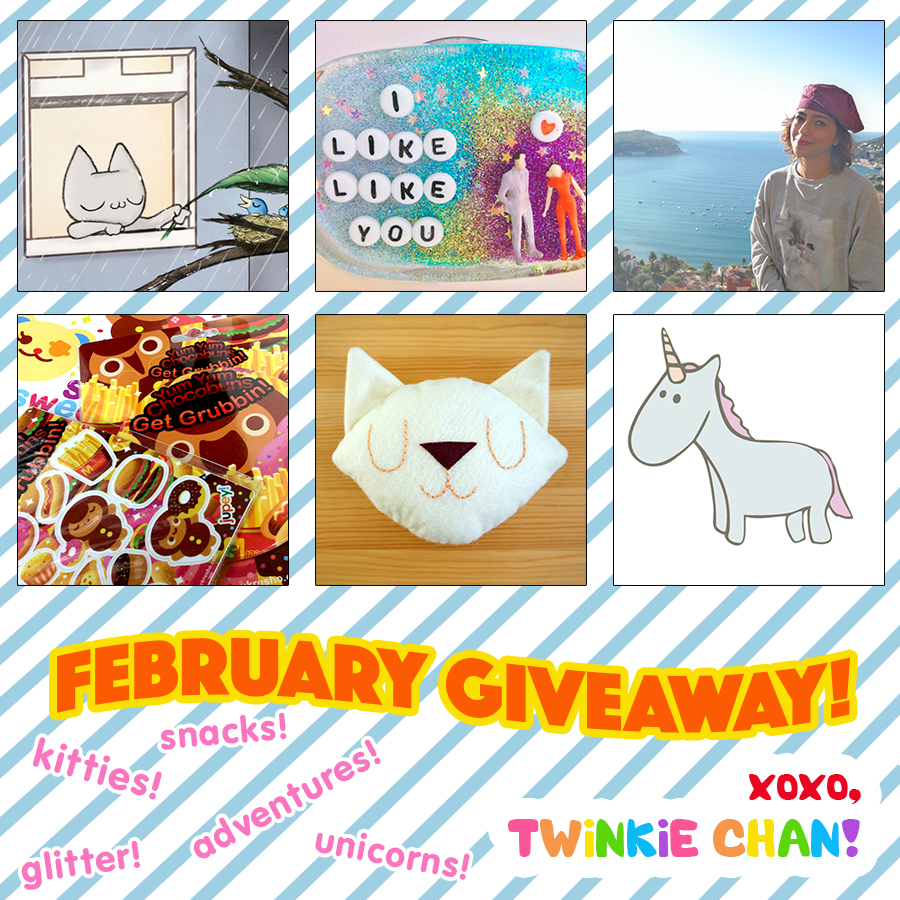 Hi, all! I hope you had a relaxing long weekend! Thanks for your patience with the giveaway launch. I was already late on a deadline and was doing my best to finish some crochet patterns before a phone meeting I had!
Thank you so much to my lovely sponsors for their generous prizes!
A $20 Amazon gift card from Foreign Geek!"I am NaNa, a culture curious nomad behind the blog Foreign Geek. I collect stamps, love dress with pockets, talk to the TV and believe in magic. Read more on my travel chronicles, projects and life in between, including my obsession over French lifestyle, Japanese culture, and Indian food on the blog." We hope your prize might go to something fun you might use on your next adventure :).
One small Shower Art from Ugly Baby that says, "I Like Like You." Ugly Baby was a Big Cheese sponsor of mine a few months back and is now offering one of her amazing pieces! Rosalie will contact the winner with a photo of the I Like Like You pieces she has in inventory and YOU can select your favorite. Or, if you prefer, she will make you a custom I Like Like You piece where you can select the genders of the people as well as up to three different colors of glitter for the background. Rosalie also has a brick and mortar shop in the historic Pike Place Market called Ugly Baby and La Ru. They are two artists who sell their work as well as D.I.Y. craft kits. Come visit!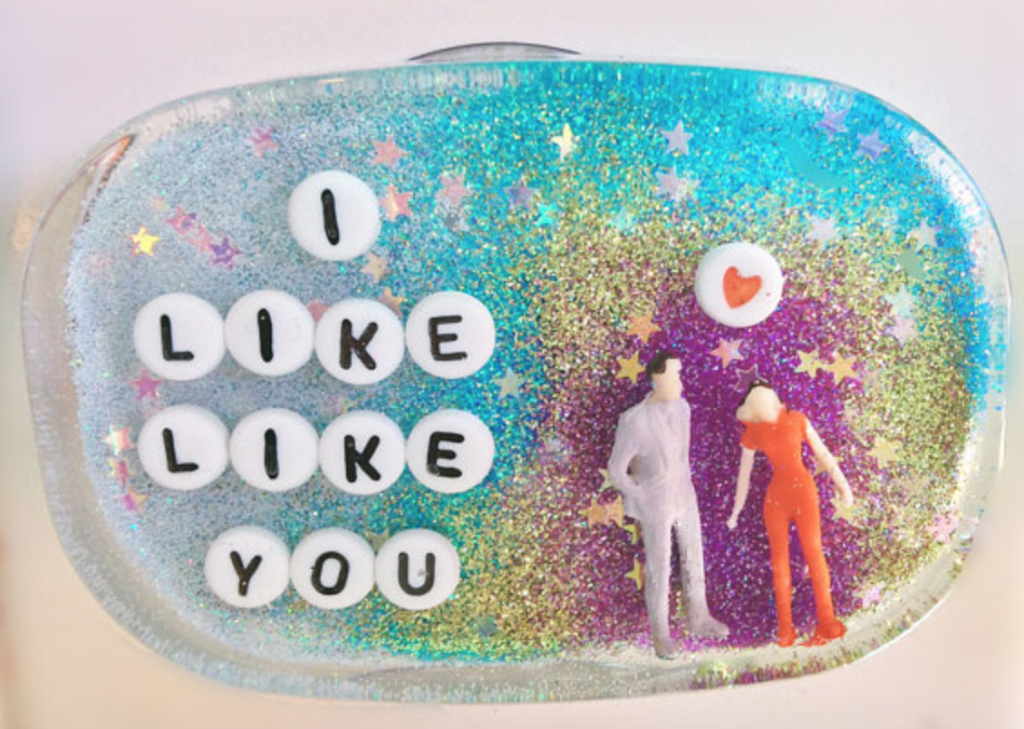 A $15 gift certificate to shop at Unicorn Crafts! Her shop is filled with adorable jewelry, stationery, and plush, based on her original art.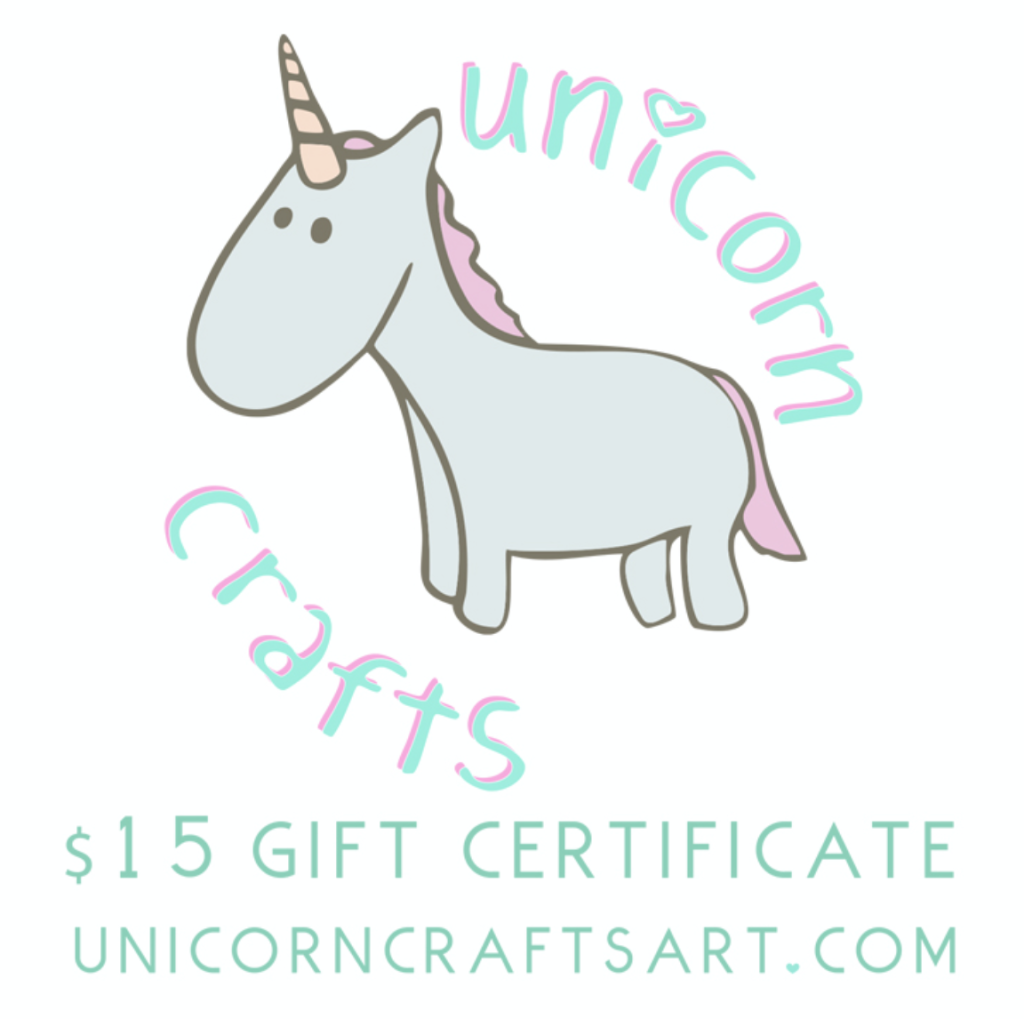 Some "Get Grubbin swag" from Jupey Krusho! 13×19″ poster, 4″ button, 3×5″ sticker sheet, pouch set(3 sizes!). Jupey will also have artwork up for sale at the California Love Art Show at Leanna Lin's Wonderland on March 5th from 4-8pm!
Two 5″x5″ prints from Meu! Whether it's embracing a sunny-day scoot around town, or lending a helping hand in a sudden downpour, there's a silver lining to all of life's little moments!
Just use the Rafflecopter widget below for all your chances to win!
Giveaway is open worldwide, for ages 18 & over, and will run for a week until Wednesday night, February 24th, at midnight PDT. Winner will be chosen randomly via Rafflecopter/Random.org, and winner must reply to my email within 24 hours, or I will randomly choose a new winner. No purchase necessary. If you live outside of the United States, please note that while my blog sponsors will cover the cost of the item and the shipping, any customs or duty will still be your responsibility. Good luck! Please make sure my email address can get through your spam filters! I will only be contacting winners via email: twinkie@twinkiechan.com
P.S. NO giveaway accounts! Thank you! A giveaway account is a social media account that you use solely for giveaways.
a Rafflecopter giveaway