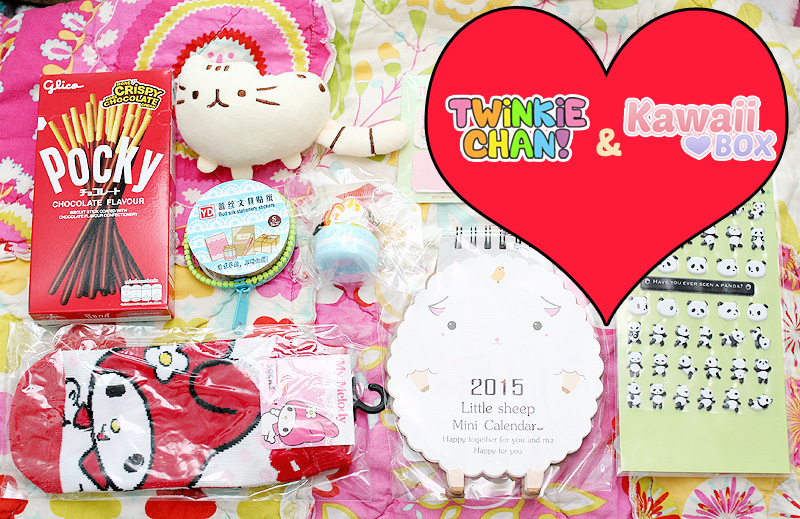 I'm excited to bring you another KawaiiBox giveaway! KawaiiBox is the cutest monthly subscription box, filled with 10-12 hand-picked items from Japan and Korea for $18.90/month. Use the Rafflecopter widget below for a chance to win next month's KawaiiBox!
Let's check out what's in November's!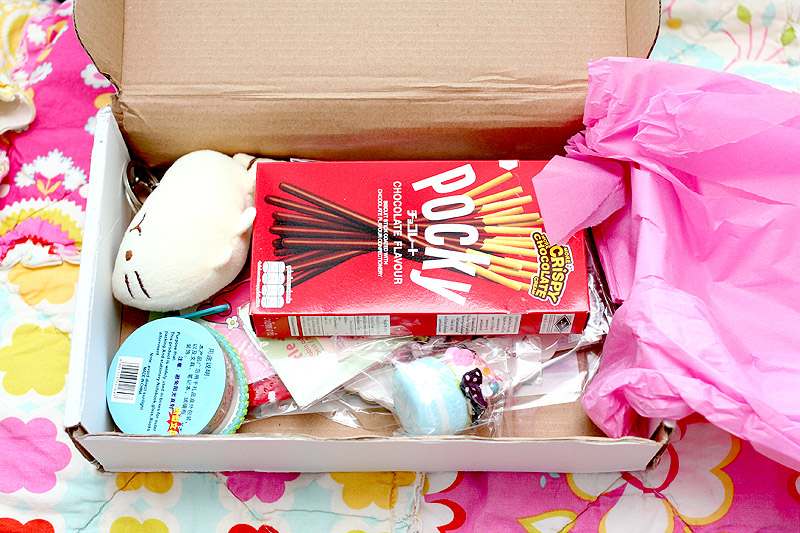 Pocky! I gotta admit, I love anything that comes with SNACKS.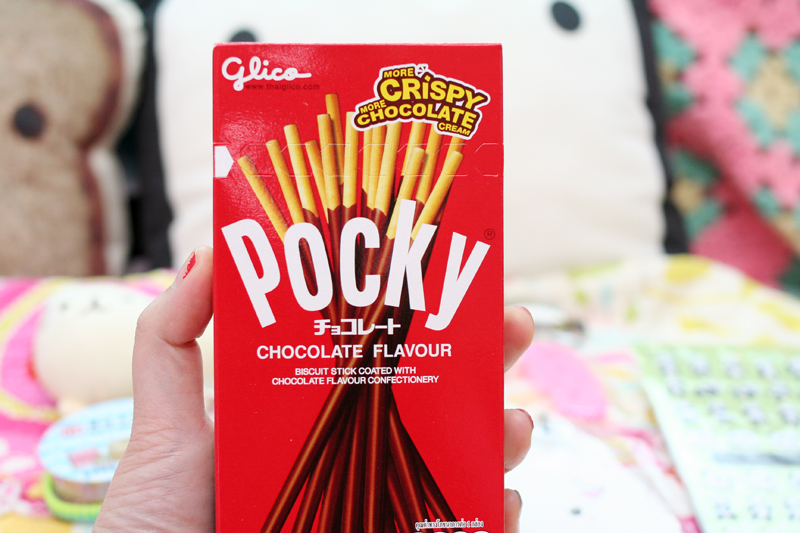 Calling all cat-lovers, you know you want this adorable mini plush key chain!
Super cute macaron phone charm with lots of sweet decorations on top!

Check out this crazy zipper bracelet! What other bracelets would you layer it with?

Pretty deco tape!!! When everyone started buying washi tape, I was like, I dig that, but, would I ever use it!? Ummmmm… I use it on EVERYTHING!

These little stickies are SO SUPER CUTE!!!!!!! Can I BE the girl in the graphic?
OMG key chain. That pretty much describes my feels every time I am driving.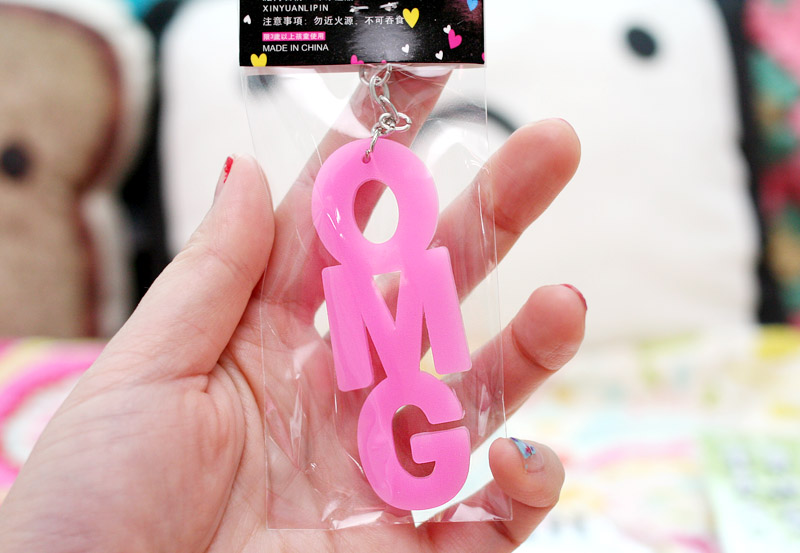 OOOOH this super cute mini calendar that looks like a sheep!!! I think I spotted this on my girl Maddy's Instagram feed, too!

Panda steekerz! All dem panda butts!
And last but not least….. My Melody socks!!!! I'm sending these to Candace cuz she's a big My Melody fan.
I think that is my favorite part about KawaiiBox. There's enough stuff in here to spread around, and it's fun to give little gifts to your friends!
With the holidays coming up, you might consider a KawaiiBox subscription as a fun gift. Everybody likes surprises! But don't forget to enter to win next month's box for free! Giveaway is open until December 12, 2014! Good luck!
a Rafflecopter giveaway