It's the 15th of the month, so it's time to launch a new blog sponsor giveaway! Thanks so much to my generous sponsors for offering us these wonderful goodies! One lucky winner will receive:
1. A $50.00 gift certificate to Candy Stick Lane! Renee makes clothing for people who ROCK! Big People, Little People, 4 Legged People- all made from Recycled Thrift Store finds! ALL garments are made from thrift store salvage.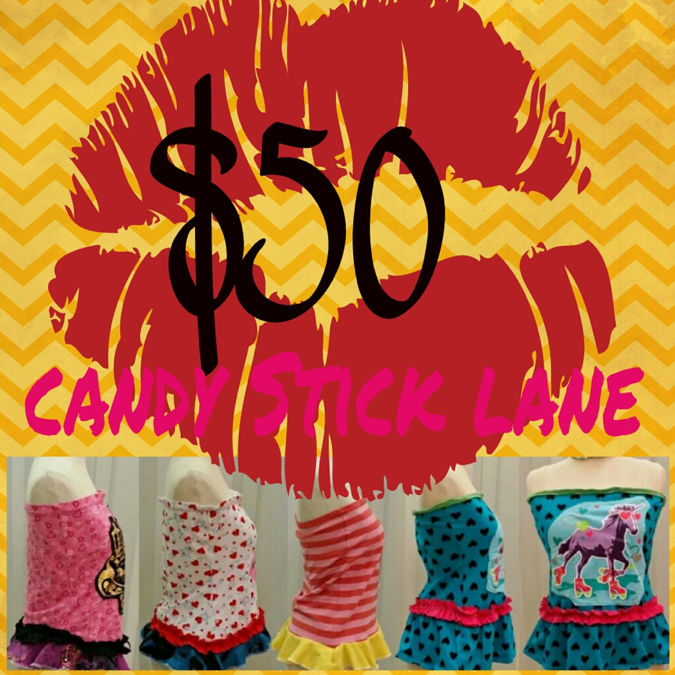 2. Here is your chance to win a Custom made The Legend of Zelda inspired Triforce Skirt from The Geek Garden! All of her skirts have a comfy black knit foldover band.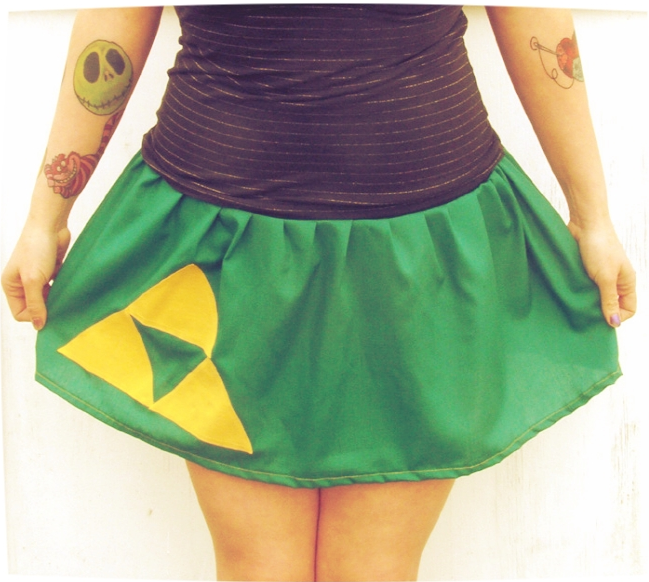 3. This cute pastel rainbow pom pom headband from  Messy Pink is great for any outfit! I bought one a week or two again, and it's kind of amazing!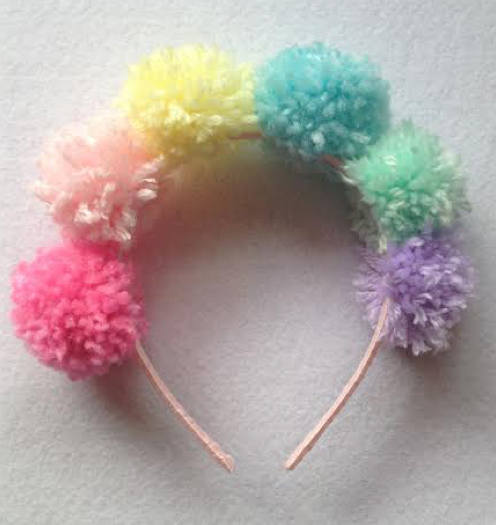 4. Two 5×7 super adorable cutie prints, pictured in prize image.  Plus one more 5×7 print of the winners choosing from the 'Love, Teacup Kisses' shop. That is a total of three 5×7 super cute prints!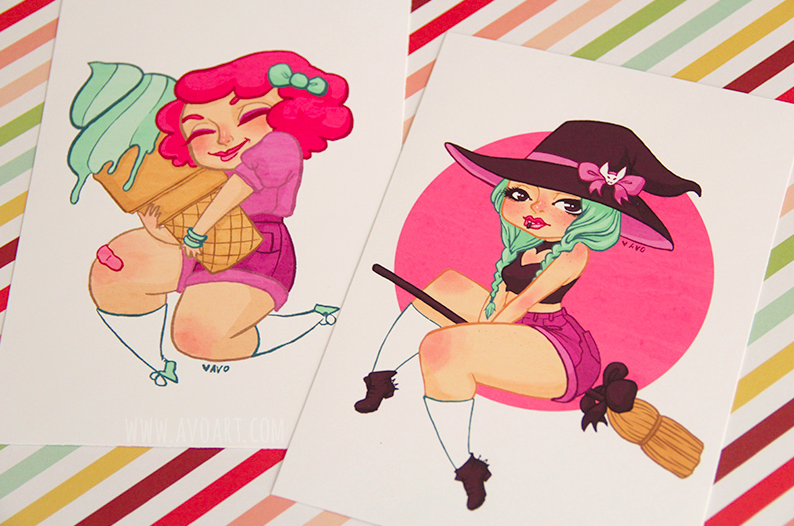 5. Sweet and sleepy Fox Brooch by ClaireyLouCreations.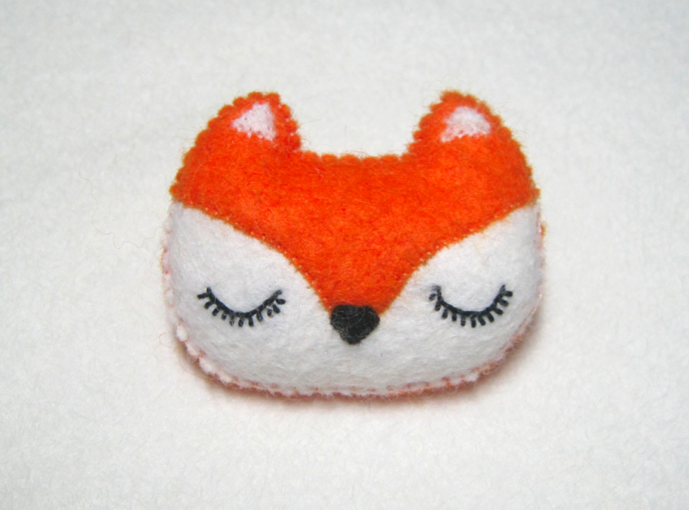 6. Hi, Jenny Brown's 3 Pattern Crochet Multipack includes crochet instructions for the uppercase alphabet, lowercase alphabet, numbers and punctuation.  The finished motifs can be used for appliqué on pillows, blankets, banners, hats, or any project that can use some personalization.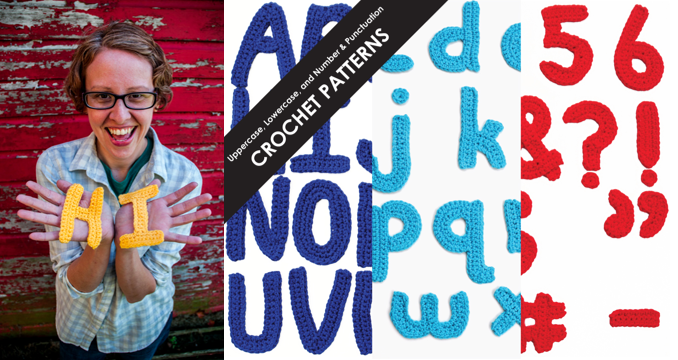 7. A 20 euros ($27) gift certificate to Petits Pixels Etsy shop.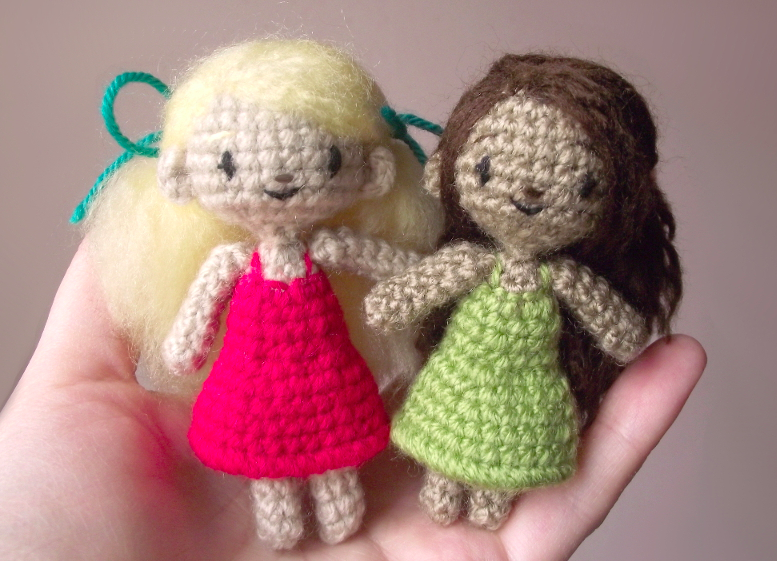 8. Pretty Kitty Brooch from Glamasaurus.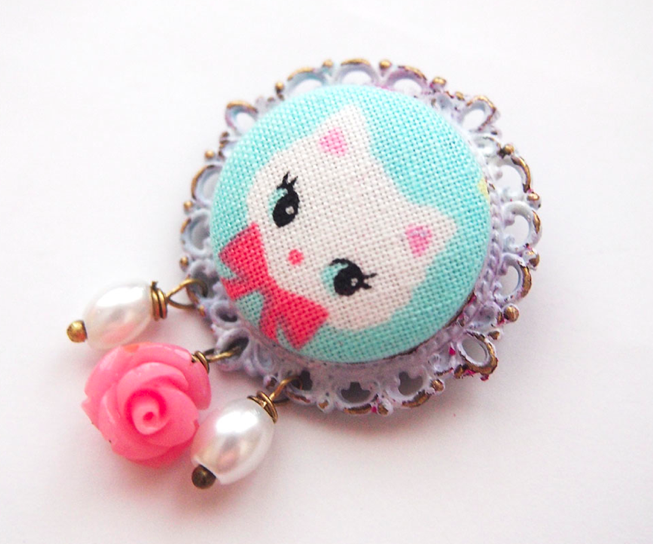 9. Root Beer Float Kitty print & Sweet Ideas pocket notebook from Prints & Things by Nellie Le.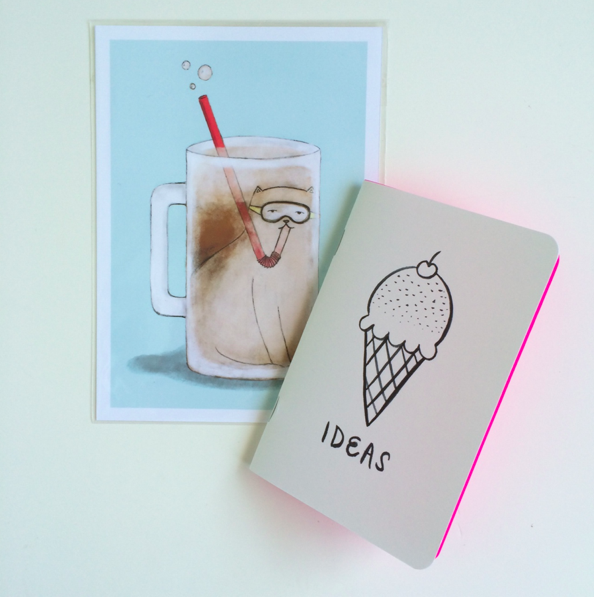 10. Q Box will send you Korea 3CE Snow BB Soothing Cushion w/ refill pack, value $32.99. This is from Korea's hottest brand 3CE. I believe it's a BB Cream in a cartridge that you apply with a sponge. Q Box is a monthly subscription box, sending 5-7 cute items each month, from beauty to accessories to fashion to home decor. Most brands included are from Japan and Korea, and always are the hottest brands and products.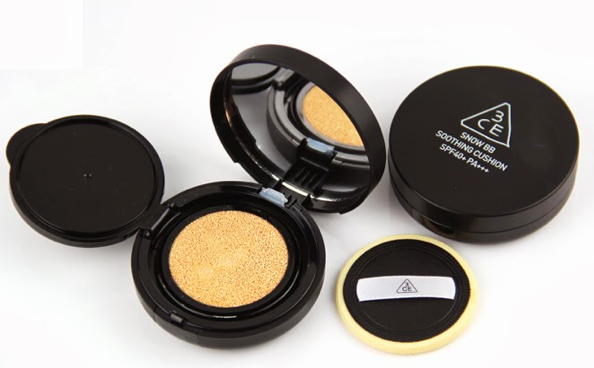 Just follow the Rafflecopter widget below for all of your chances to win! (p.s If you are new to Rafflecopter and think it's weird, I just ran into this hand dandy guide.)
Giveaway is open worldwide and will run for a week until next Saturday night, March 22rd, at midnight PDT. Good luck! P.S. Please make sure my email address can get through your spam filters! twinkie@twinkiechan.com
a Rafflecopter giveaway