Check out what I cooked up for the Sugar High Club group art show at Ink and Pistons' Slushbox Art Gallery in West Palm Beach! The show opens March 8th, 7pm-11pm and features "all things sweet, sugary, sparkly, extra fluffy and of course super Kawaii!!" Here's a link to the Facebook event.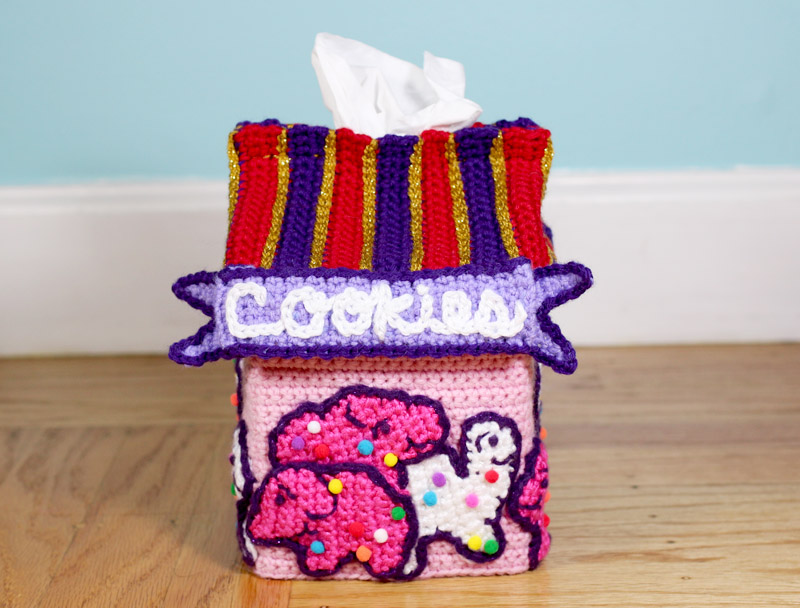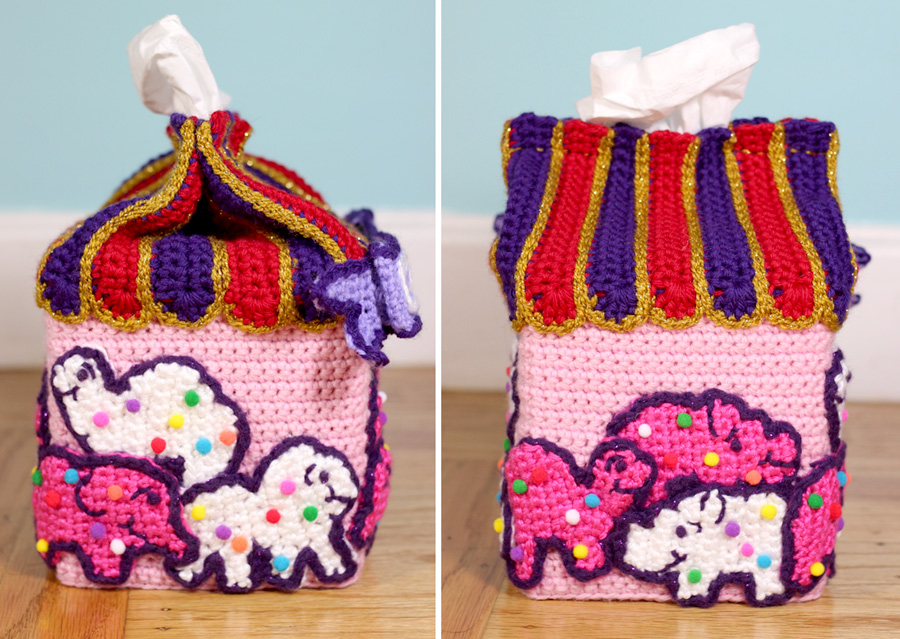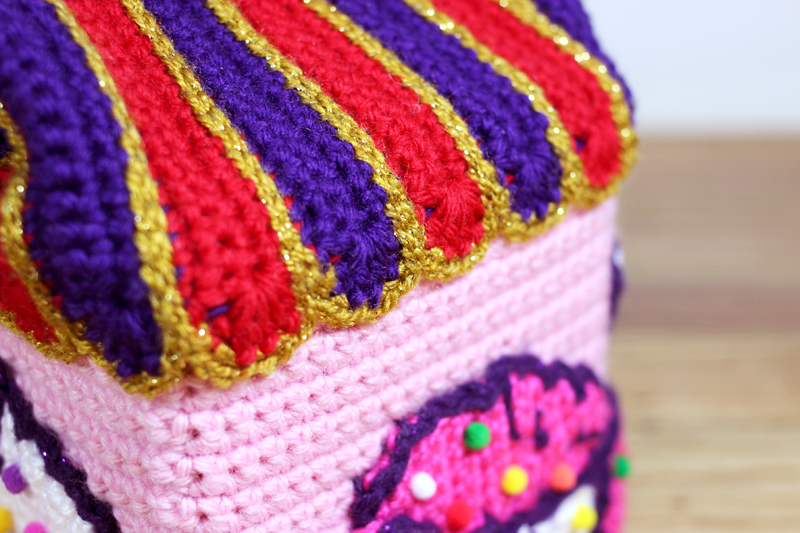 This tissue cozy definitely wins for Most Hand-Sewing Needed!!!
I really love how the circus tent turned out!