It's the 15th of the month, so it's time to launch a new blog sponsor giveaway! Thanks so much to my generous sponsors for offering us these wonderful goodies! One lucky winner will receive:
1. Twinkie Chan EXCLUSIVE 4 pack of RockerByeBaby's "Dirty Girl" Un-paper Towels in imported Japanese fabrics and a button. "Feeling Dirty? No problem – I have the perfect thing for you, girl… I use a waffle weave unbleached muslin for the backs of the Dirty Girl UnPaper Towels. I double-serge all the edges for long life & durability. They're safe for all surfaces, nice and absorbent for drying spills  and textured for scrubbing counters when wet." (BTW, how fun and perfect is the print!?)
2. Here is your chance to win one of The Geek Garden's best selling custom made Marvel Heroes Retro Skirts! All of her skirts have a comfy black knit foldover band with hand ruffled Marvel skirting with serged hem.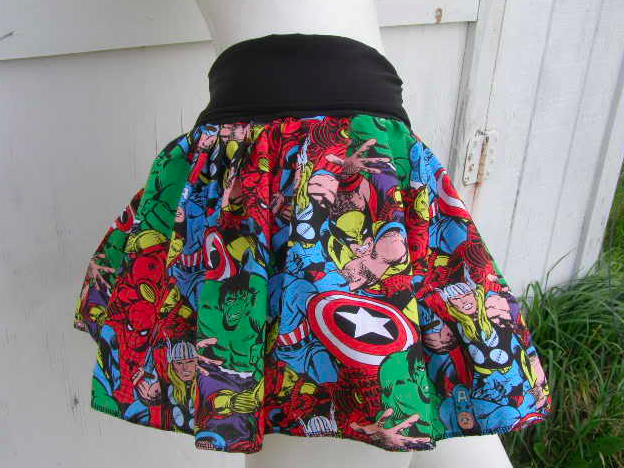 3. This Mermaid locket from Messy Pink will make any outfit a little more magical!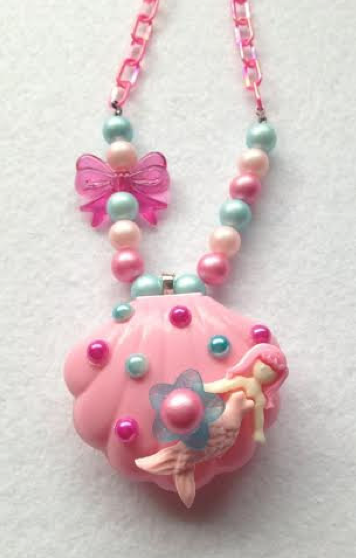 4. Cute Cloud Keyring by ClaireyLouCreations.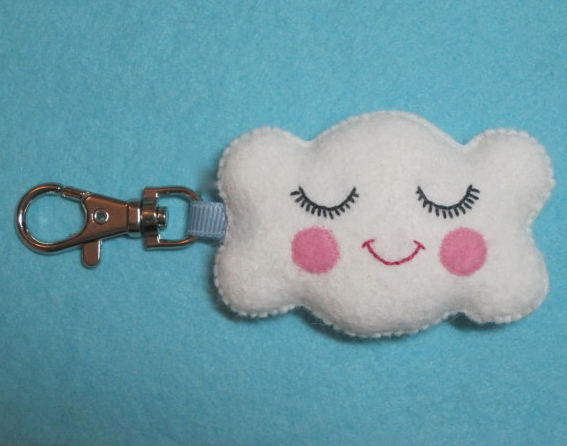 5.  Pretty matching zipper pouch set from Quiet Tiger. The bigger one is about 4″ x 6″ and the smaller one is about 4″ x 4″.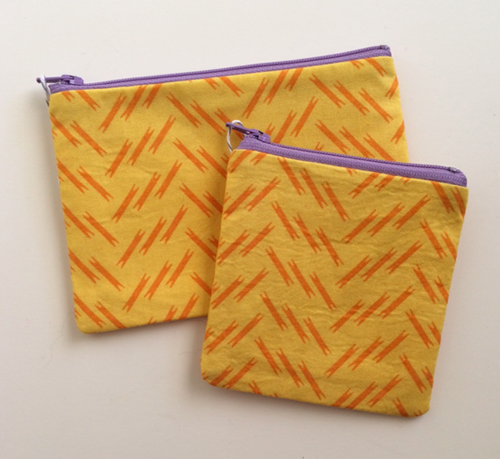 6. Bonjour Breakfast Card and BFF Print from Prints & Things by Nellie Le.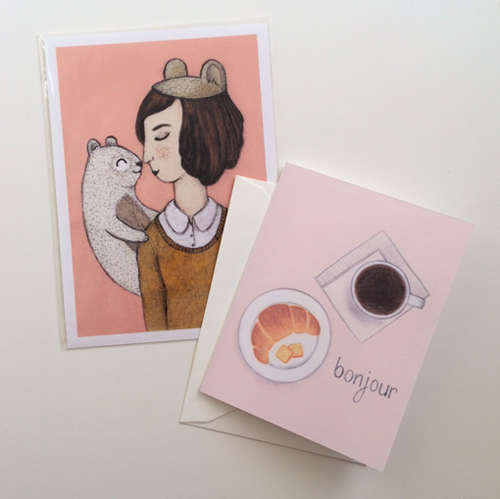 7. Free download of Twink the Toy Piano Band's new album Happy Houses.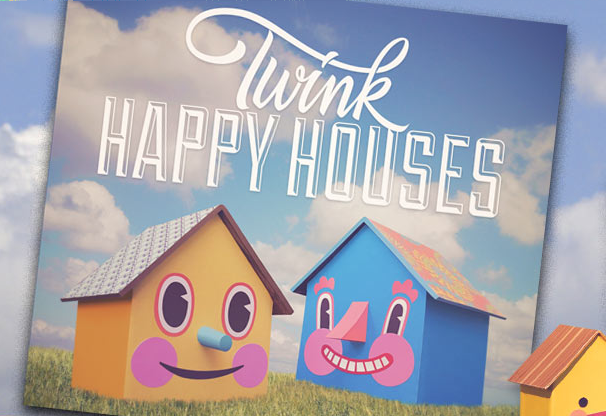 8. A 20 euros ($27) gift certificate to Petits Pixels Etsy shop.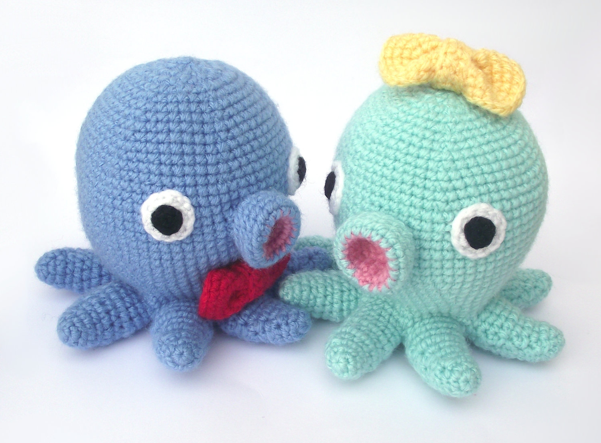 9. I'm also going to throw my hat in this month! 1 custom Cupcake Coffee Cup Cozy crocheted by me, in the flavors of your choice!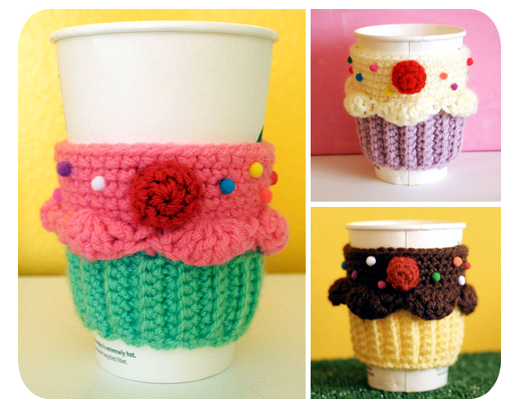 Just follow the Rafflecopter widget below for all of your chances to win! (p.s If you are new to Rafflecopter and think it's weird, I just ran into this hand dandy guide.)
Giveaway is open worldwide and will run for a week until next Sunday night, February 23rd, at midnight PST. Good luck! P.S. Please make sure my email address can get through your spam filters! twinkie@twinkiechan.com
a Rafflecopter giveaway