Hi Gang!!!
It's the 15th of the month, so it's time to launch a new blog sponsor giveaway! Thanks so much to my generous sponsors for offering us these wonderful goodies! One lucky winner will receive:
1. Twinkie Chan EXCLUSIVE 4 pack of RockerByeBaby's "Dirty Girl" Un-paper Towels in imported Japanese fabrics and a button. "Feeling Dirty? No problem – I have the perfect thing for you, girl… I use a waffle weave unbleached muslin for the backs of the Dirty Girl UnPaper Towels. I double-serge all the edges for long life & durability. They're safe for all surfaces, nice and absorbent for drying spills  and textured for scrubbing counters when wet."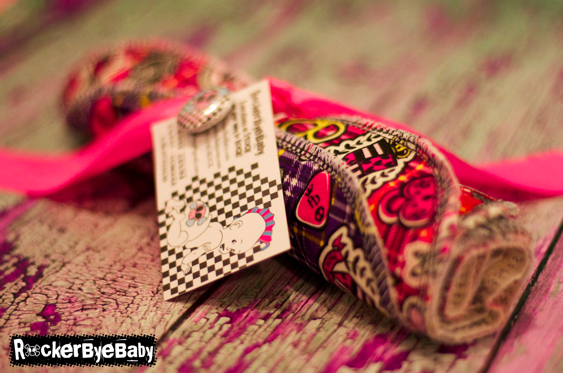 2. A PINK scented cotton candy necklace from Fatally Feminine. A whimsical and unique necklace handmade from polymer clay. This tiny carnival treat is so realistic and cute. It even smells like the popular fragrance "Pink Sugar"! Comes on an 18″ silver plated chain.
3. Cute and unique cupcake headband by Messy Pink. It's made of sequins and has little heart gems. This is hand-made and each of the sequins is sewn on by hand.
4. Shhhh, don't wake her she's sleeping. This plush kitty with her beautiful long white fur does not require feeding and has no need of a litter box…the ideal apartment pet :). From Scrumptious Delight.
5. The strawberry short cake cameo was made by Glamasaurus using some beautiful fabric. Each  is securely attached to a beautiful brass locket.  The locket is accented with a bow and hung from and 18 inch 45.5mm chain.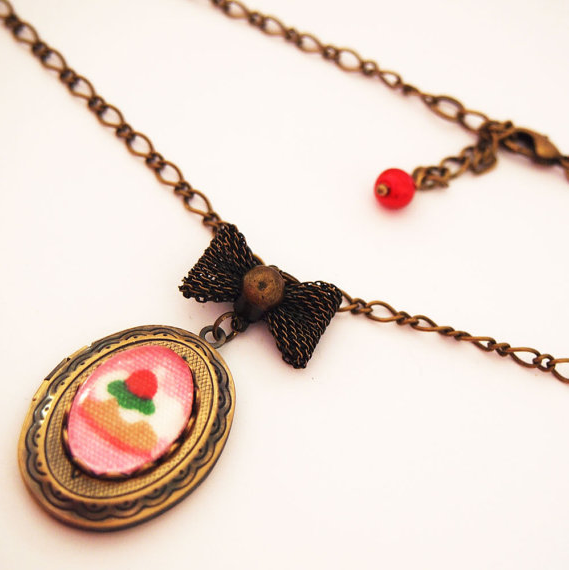 6. A 20€ ($27) gift certificate to PetitsPixels Etsy shop, containing cute amigurumi, patterns, pins, magnets, and more!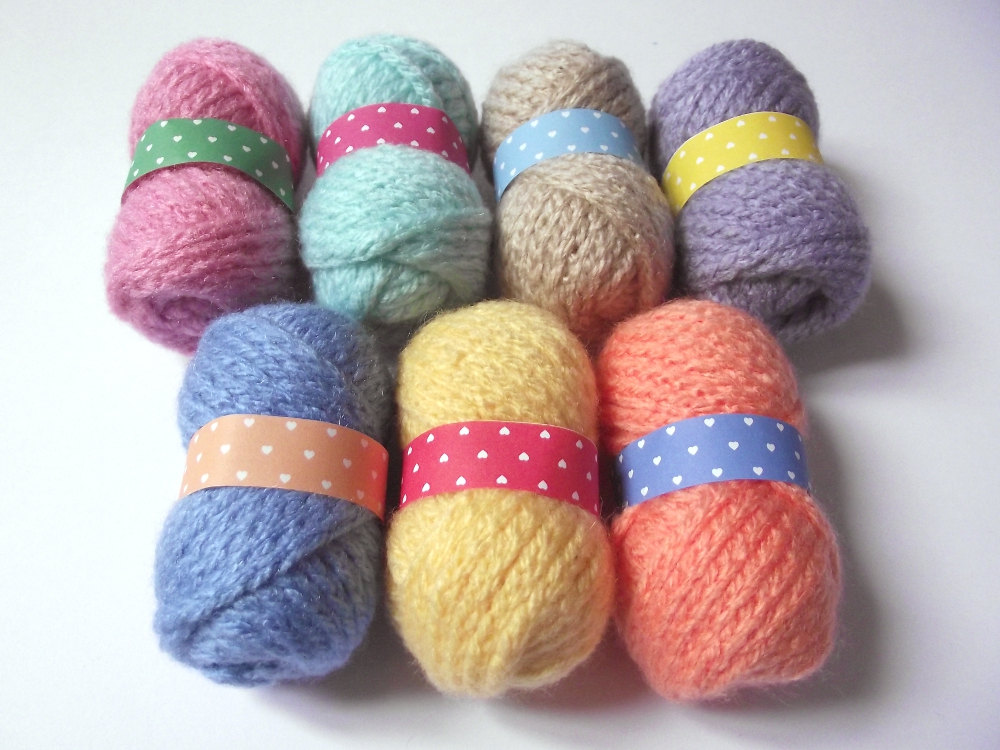 7. Two months free ad space on Mermaidens – a nostalgic, candy-colored personal style and DIY blog by Kailey.
8. Adorable banana plush by ClaireyLouCreations.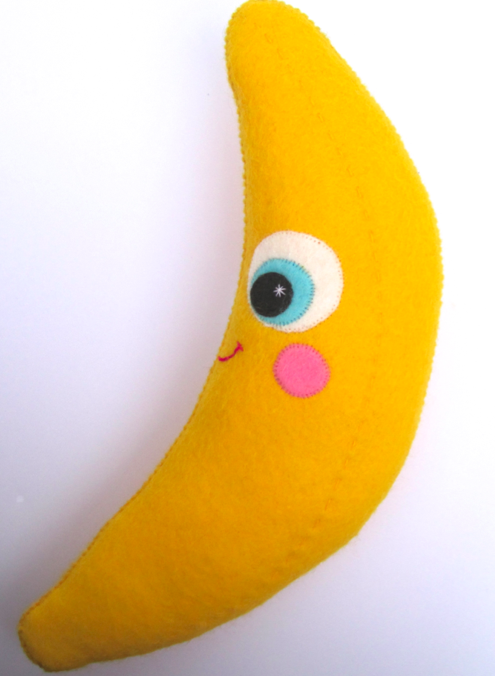 9. A "You're Awesome" Card and a set of 5 buttons by Quiet Tiger.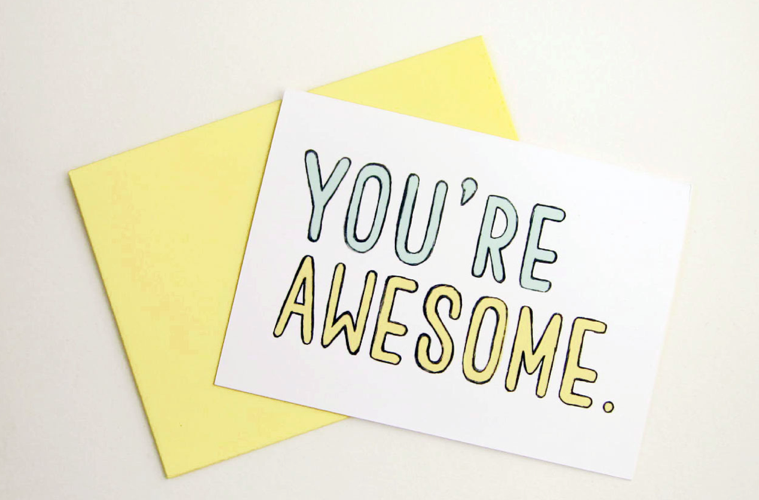 10. Three all-satin bows from Doll.jpg! Each bow is about 6 x 4 inches and all are backed with french barrettes. Each one is handmade and can be worn in many different ways!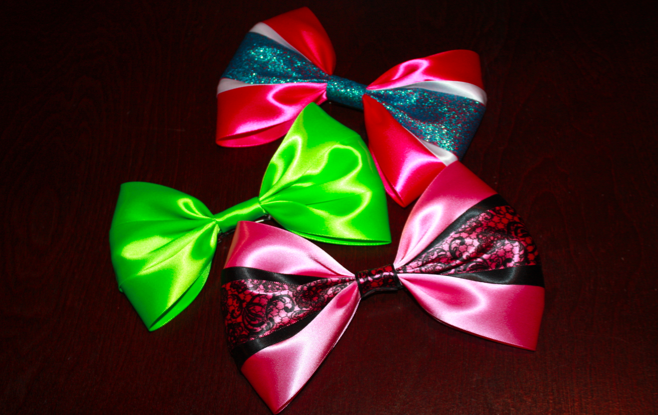 Just follow the Rafflecopter widget below for all of your chances to win! (p.s If you are new to Rafflecopter and think it's weird, I just ran into this hand dandy guide.)
Giveaway is open worldwide and will run for a week until next Wednesday night, January 23rd, at midnight PST. Good luck! P.S. Please make sure my email address can get through your spam filters! twinkie@twinkiechan.com
a Rafflecopter giveaway