Hi Gang!!!
I'm going to launch monthly giveaways here, starting on the 15th of each month, from some of my fabulous new blog sponsors! *applause*
Somebody is gonna get really lucky!! Check out the generous prizes!
1. Registration to Home Ec e-Course! Learn to Sew from Your Own Home! The Home Ec eCourse will increase your confidence behind the machine with usable techniques & step by step visual instructions, 28 rad projects and progressive learning! Home Ec is only $50 (registration here), access does not expire, and students can take the eCourse at their own pace! But you'll have the chance to register for absolutely free!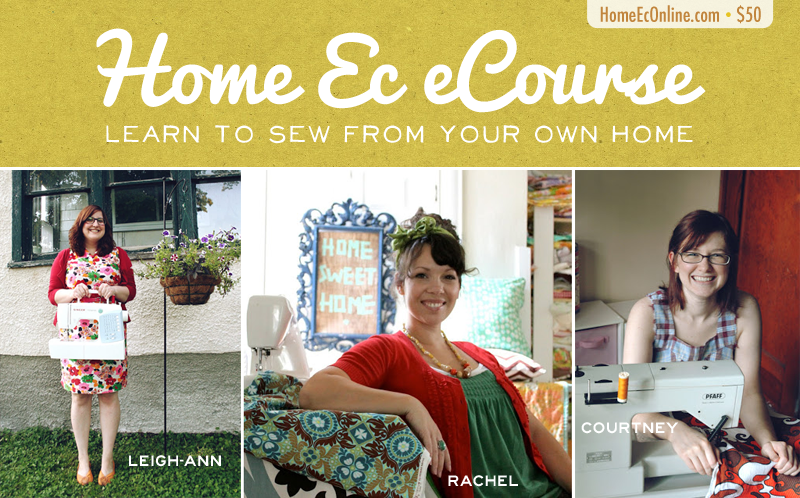 2. Super cute handmade Fox Pillow by Clairey Lou Creations! Her shop is filled with all sorts of happy and adorable felt friends!
3. A 20 euro (about $27 USD) gift certificate from Petits Pixels to her Etsy shop! I'm particularly in love with her milk drop dolls that come in different flavors!
4. Gorgeous neon yellow cowl by Quiet Tiger!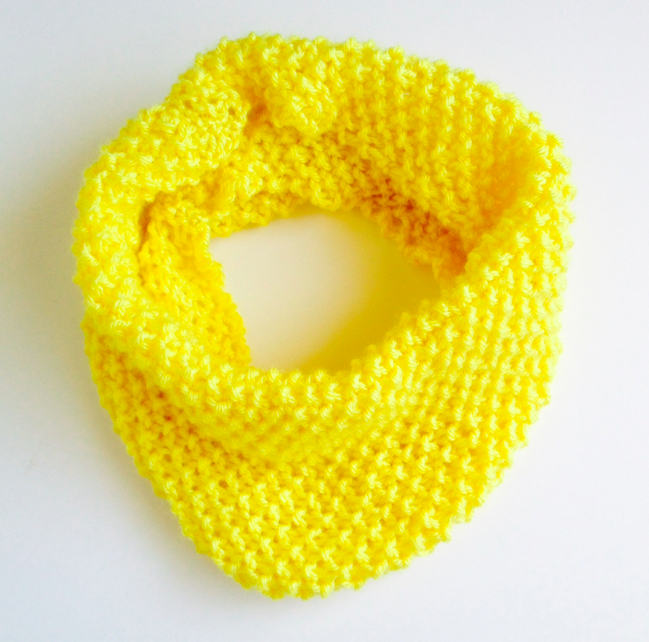 5. $10 gift certificate and this beautimous Ms. Bianca Bunny postcard/print Pink Milk & Cookies. Here's her shop!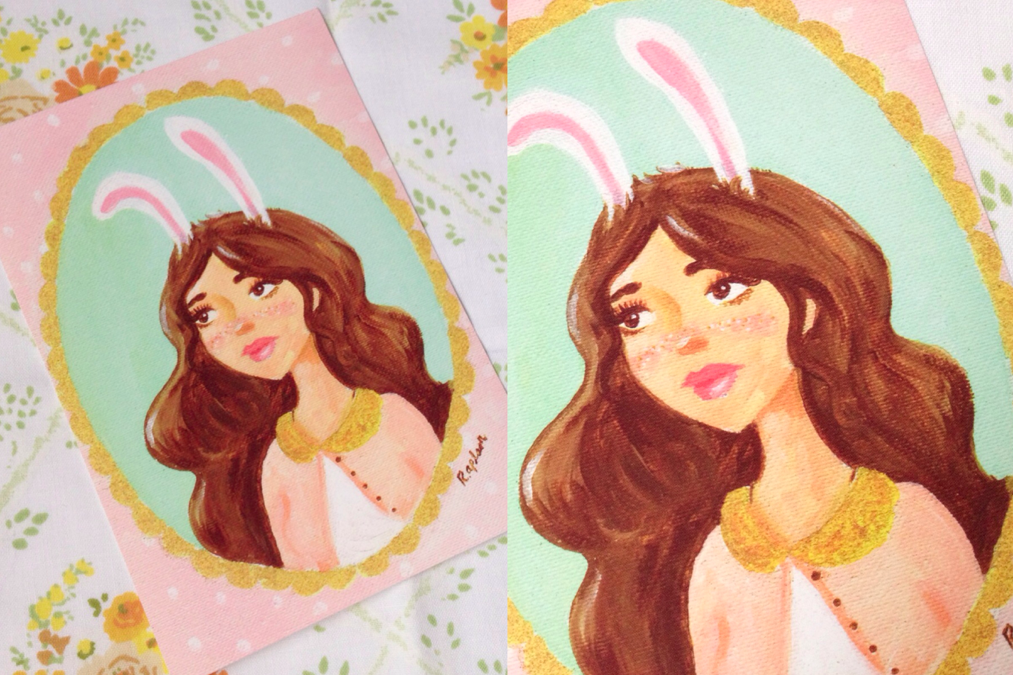 6. Print of your choice from Angel's Artsy Shop. Here are a few of my favorites!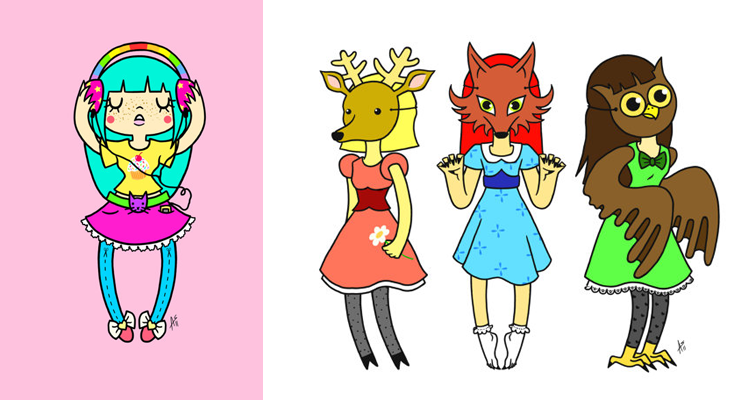 7. Bride of Frankenstein Brooch hand drawn by Ahoy Miss!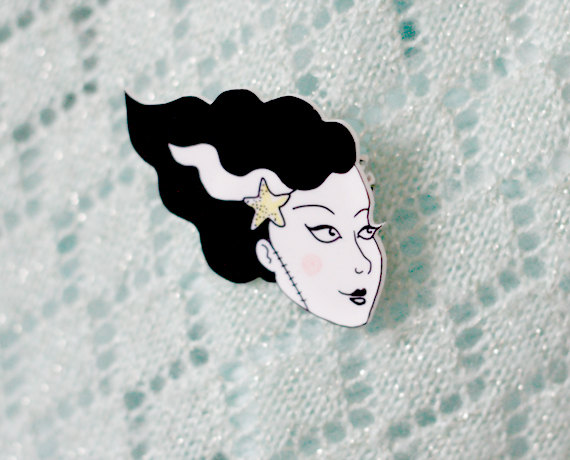 8. Check out how lucky we are! Scrawny Girl Shop is offering 30% off in her Etsy shop to ALL OF US!! Dang! Take a peek at her handmade dolls and use code TWINKIE30 when you check out!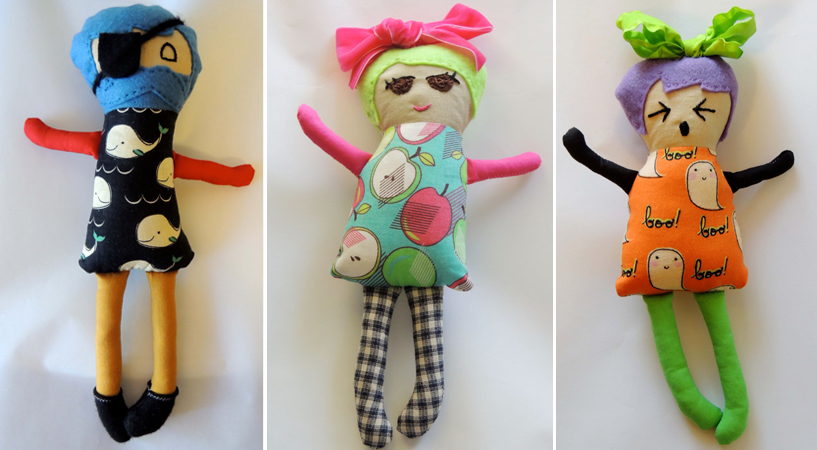 That's a lotta loot!
Follow the Rafflecopter widget! Good luck! You have until next Tuesday, October 22nd at midnight/11:59pm to enter!
a Rafflecopter giveaway