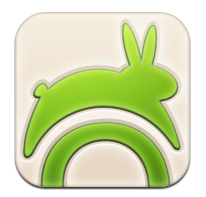 How many of you guys have an iPad? Do you use a lot of apps that are for iPad only?
I don't have an iPad, so the whole idea of iPad-only apps is a bit weird to me still, but the guys at Hop.in let me borrow one (so nice!) to explore their app. I would love it if you guys would explore it with me!
Hop.in makes collecting cool stuff on the internet easy, with just a double-tap on some text, an image, or video that you want to remember for later. You can either do all your collecting privately, or you can do it publicly and share your feed. You can organize your goodies with hashtags so you can easily find all your #craft or #recipe collections. It's also super easy to share your notes to Twitter or Evernote or whatever you like. Check out this video here!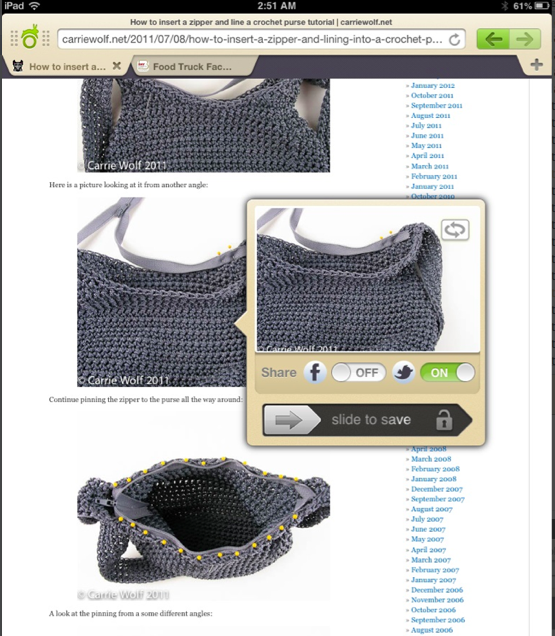 If you end up checking Hop.in and have any feedback about it, let me know! Let's find each other and follow each other!