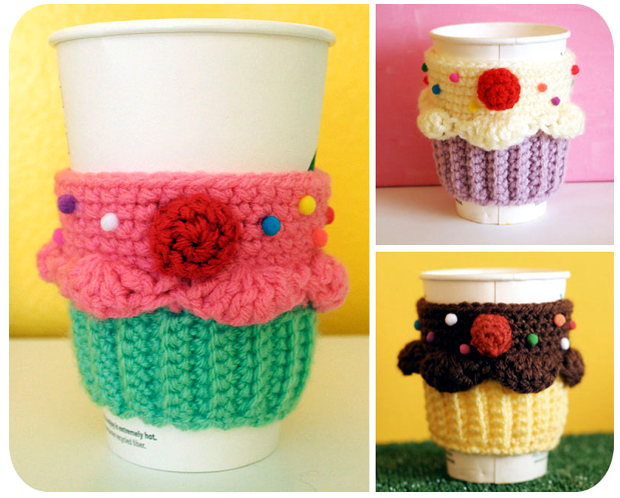 Happy Mother's Day! Happy Sunday! Happy Run Your Errands Day!
EDIT May 14, 2013: Thank you so much for participating in my first "Free-for-48-hrs" crochet pattern party! I'll do another one really soon! This pattern is now available in my Etsy shop.
I've decided to try this thing. I was going to post a new pattern in my Etsy shop, but FIRST, I'm gonna post it here for free. For 48 hrs. Commence Crochet!!! (p.s. if you find any booboos or confusing spots, please let me know!)
Small print time! This crochet pattern is intended for personal use. Please do not distribute or sell this pattern, or sell finished items made from this pattern without my permission. Thank you!