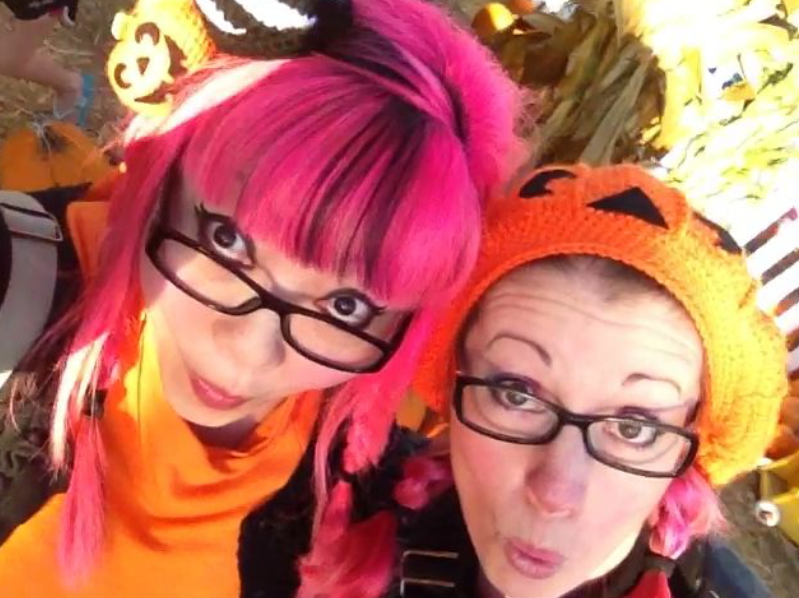 Here's the video I made from clips Manda and I took on our iPhones at the pumpkin patch.
My original plan was to get this uploaded to promote my Halloween and pumpkin-themed accessories, but you know, life happens, and I didn't have time to get to it. It's a little late now to order your Halloween goodies, yet it's not quite Halloween, but I'm going to be house-sitting for Halloween without access to my good computer, so here's the video now! PHEW! I am also having weird issues with iMovie not letting me save my file at full quality, so it's at medium quality : /. I gotta work on my video quality issues, but I have no idea what I am doing.
Anyway, I hope you think it's fun! I thought I was going to put together a 30 second video, but I had so much fun remembering our day at the pumpkin patch, that it turned into a 2 minutes video. I chose "On Top of the World" by Imagine Dragons because I heard it for the first time that day in Manda's car.