I decided to do a website-themed giveaway in order to celebrate the new site design and to spread the word since I stopped blogging for a month :P.
When I got my iPhone 4, I needed a cover for it superquick, so I made one on Zazzle and also made a few extra! It's my artwork professionally printed on a Casemate phone case and will work with the iPhone 4 and the 4s.
I am also playing with different designs for notebooks, since I use one everyday and thought it would be fun to have a branded one. There's a rectangle in the upper right corner to put either your name or the dates during which you used the notebook (I like to date them and keep them in case I need to find some important past information!), and the text on the bottom reads, "My little pink notebook of TO-DOs, TO-MAKEs, & TO-DREAMs." It has a pretty, glossy cover, 80 lined pages, and is spiral-bound. At 6.5″ x 8.75″, it is big enough to be useful and small enough to stick in your bag and keep it handy always!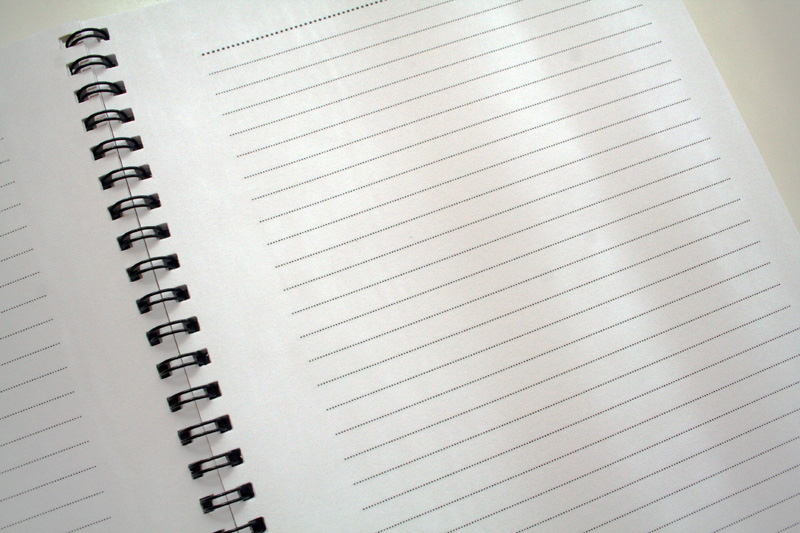 I'll be giving away 3 prize packs, so  we can have 3 different winners! Each winner will receive 1 iphone4/s case (sorry, I don't have any for other phones), 1 notebook, and 1 20% off discount code for my Etsy shop.
I'm using Rafflecopter for the first time to host this giveaway, so please tell me how you like it. I wouldn't be surprised if I filled out something the wrong way! I used Rafflecopter once on Jenny Holiday's blog, and I thought it was so super cool! The giveaway will run until next Tuesday at midnight! Good luck!
a Rafflecopter giveaway