My parents' longtime friend Auntie Mary asked if I could make a cozy for her Kleenex hand towels. This was months ago, but I got really busy writing my book, among other things, and didn't have much time to spare. I don't know that I can complete her cozy by Christmas Day when I'm going to see her… but I at least decided to sketch out some colors tonight and thought I'd share that process.
Here's what the hand towel box looks like: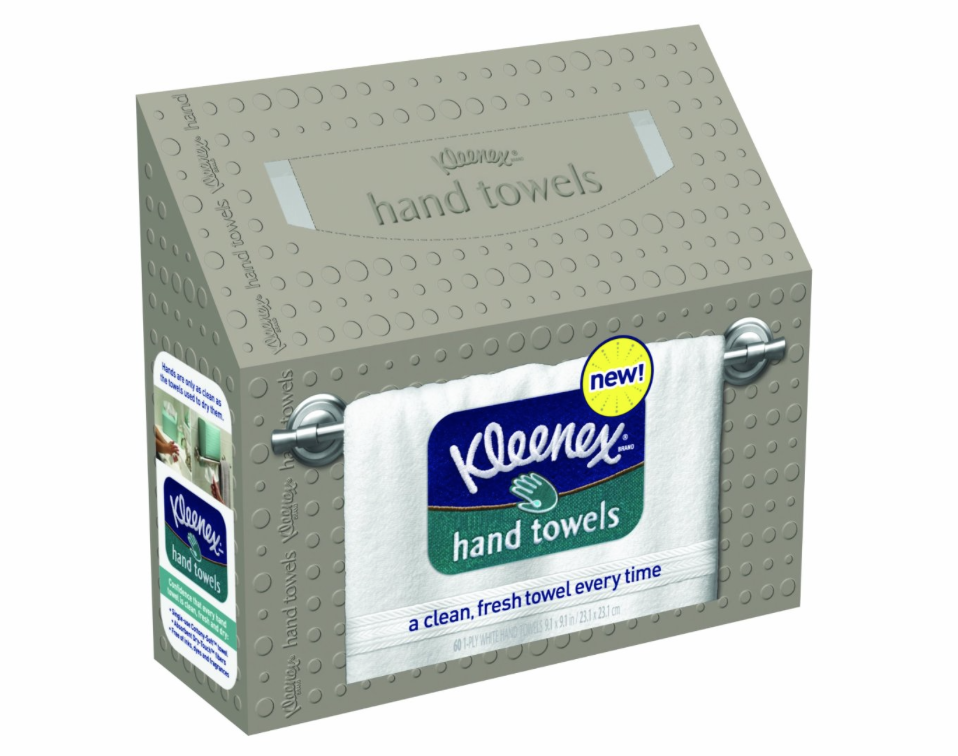 It super obviously looks like a house to me. She has some prints in this bathroom that I believe are of flowers (although it's been so long I can't really remember now… doh!), and I remember some burgundy and green in her color scheme. I decided to go with sort of an English-cottage-theme with tiny flowers all over.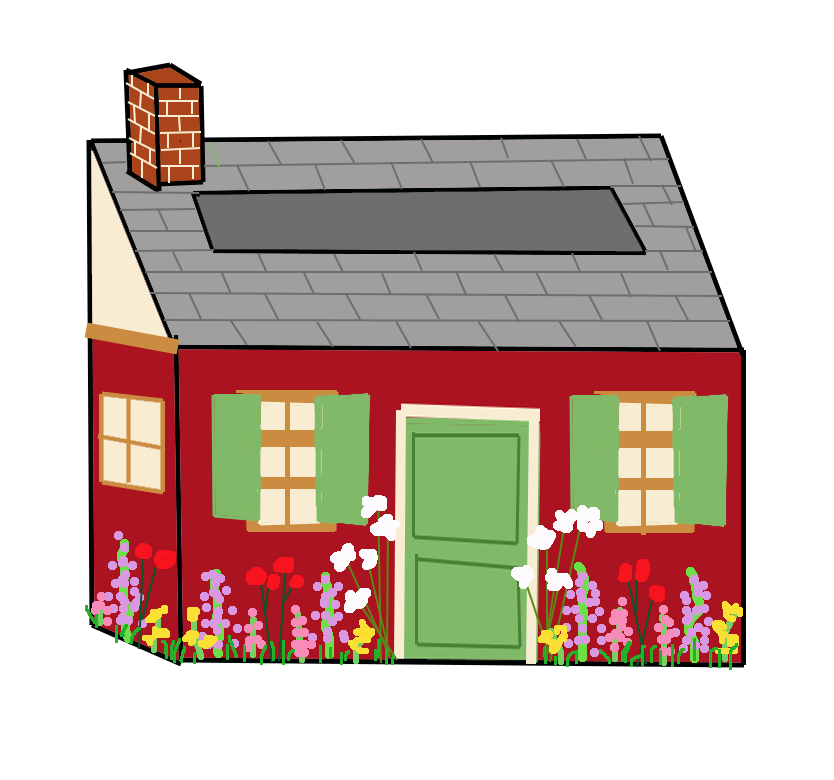 We'll see how it plays out! (Sorry my sketching skills aren't great. I pretty much just try to dash these off for shapes and colors and not to impress anyone with my artistic ability!)