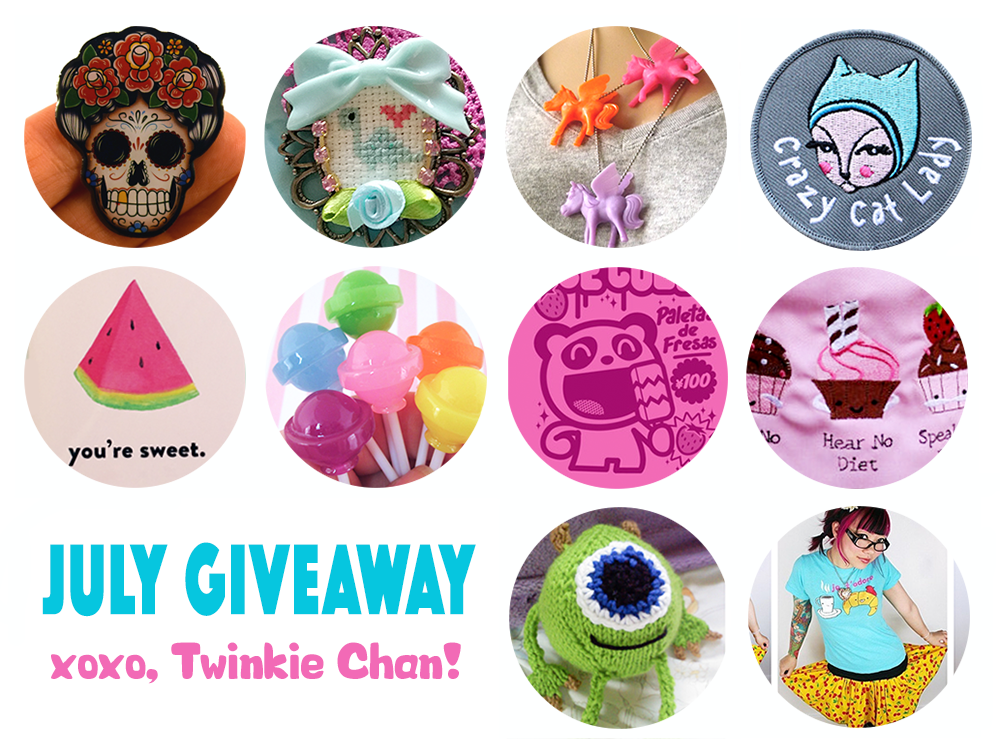 It's the 15th of the month (okay, it's technically the 16th now but I haven't gone to bed yet!) which means my July blog sponsor giveaway is launching! Let's check out the TEN cool prizes from my amazing sponsors that ONE LUCKY WINNER will receive!
1.  A Frida skull brooch from Jubly-Umph's new collection 'Creepy Girl Gang' which launched this week!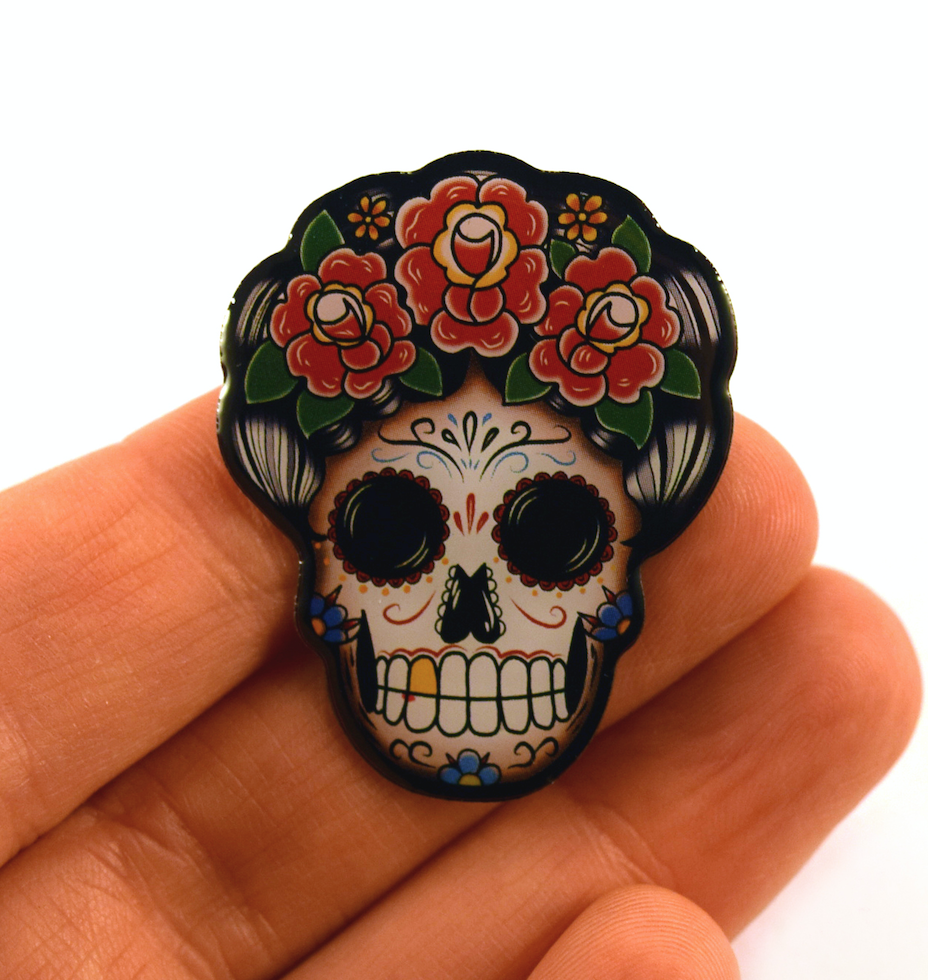 2. A set of 3 Flying Unicorn Necklaces from A Little Geeky!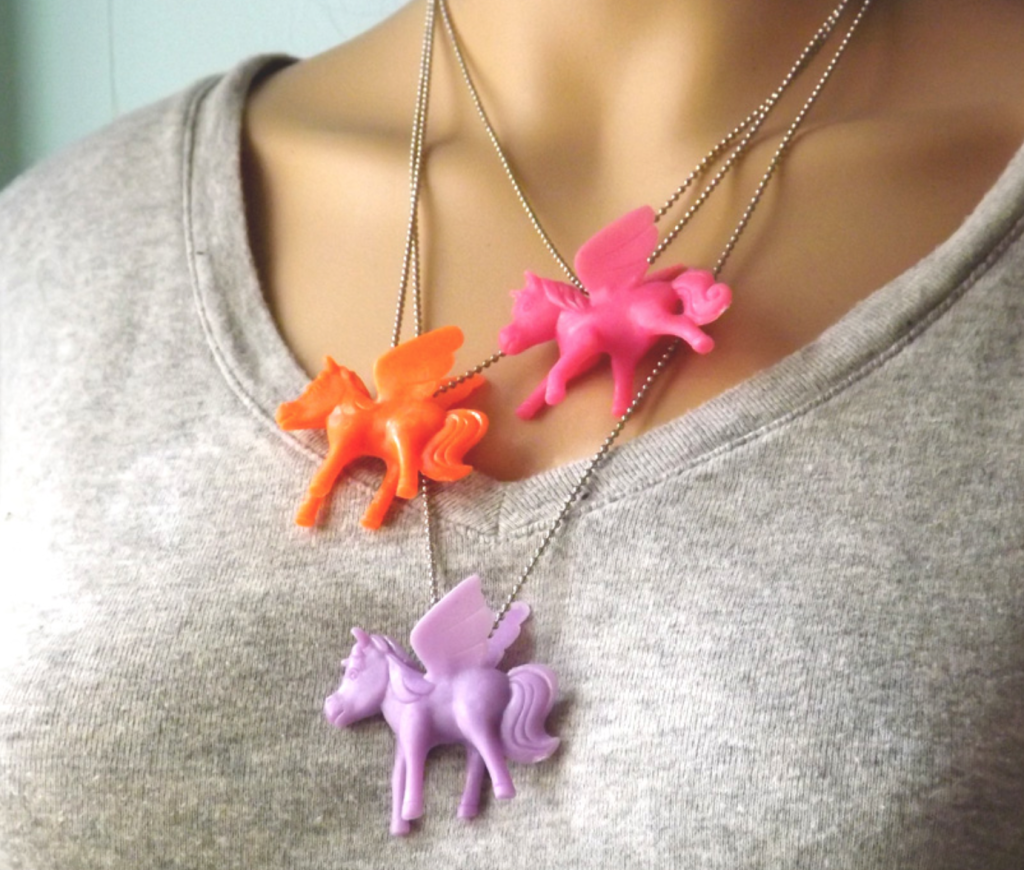 3. A set of 3 fun greeting cards and a set of 6 Real Job magnets from Nellie Le! She is also giving my readers (you guys!) 20% off all orders with code: TCJULY20.
4. A gift card for any one free shirt or tank top from Pete Ellison's shop, shipping included! Pete is an artist/designer/DJ creating a small line of screen printed Kawaii-Rave-Punk fashions out of his kitchen in Portland, OR. Made with healthy doses of love and enthusiasm, these threads are super cute, super bright, and super soft. He is currently taking pre-orders for two new tank tops!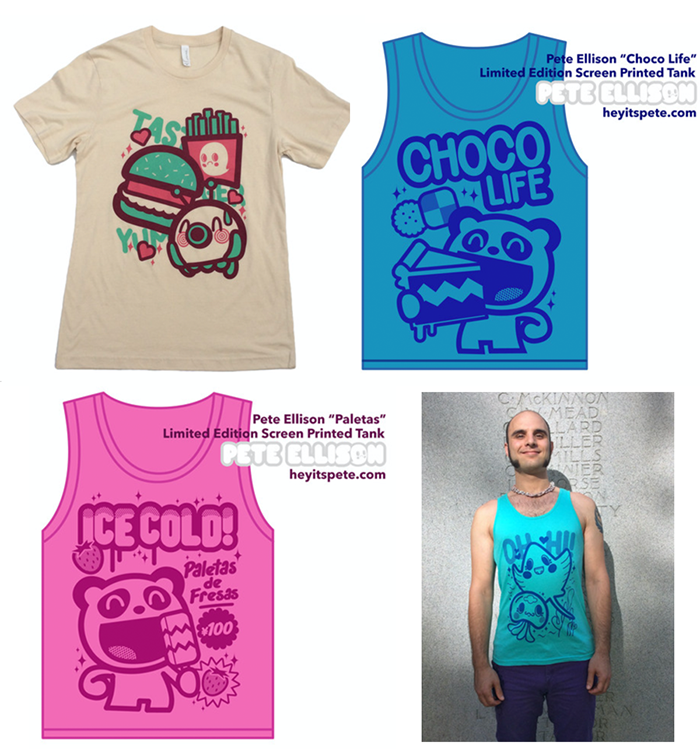 5. An adorable dino cross stitch brooch from Glamasaurus! You guys also get 10% off your order on glamasaurus.etsy.com with the code TWINKIE.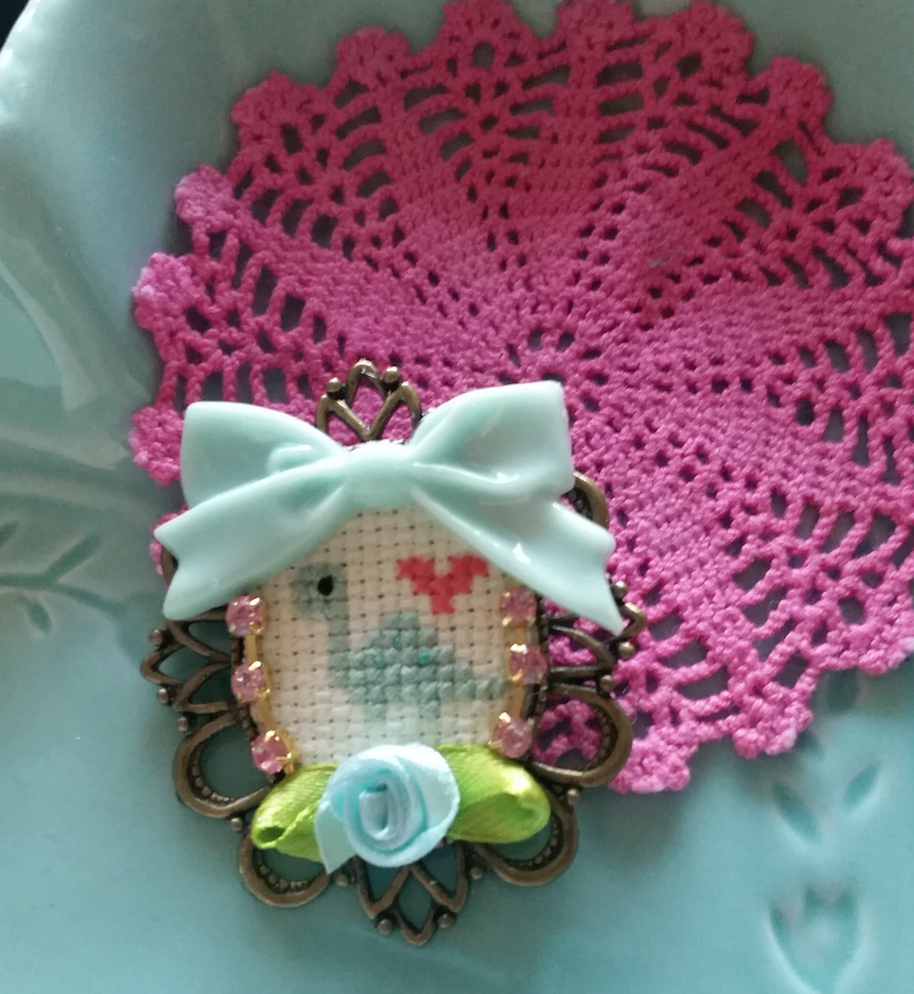 6. A $15 gift certificate to shop at HappyKawaiiSupplies!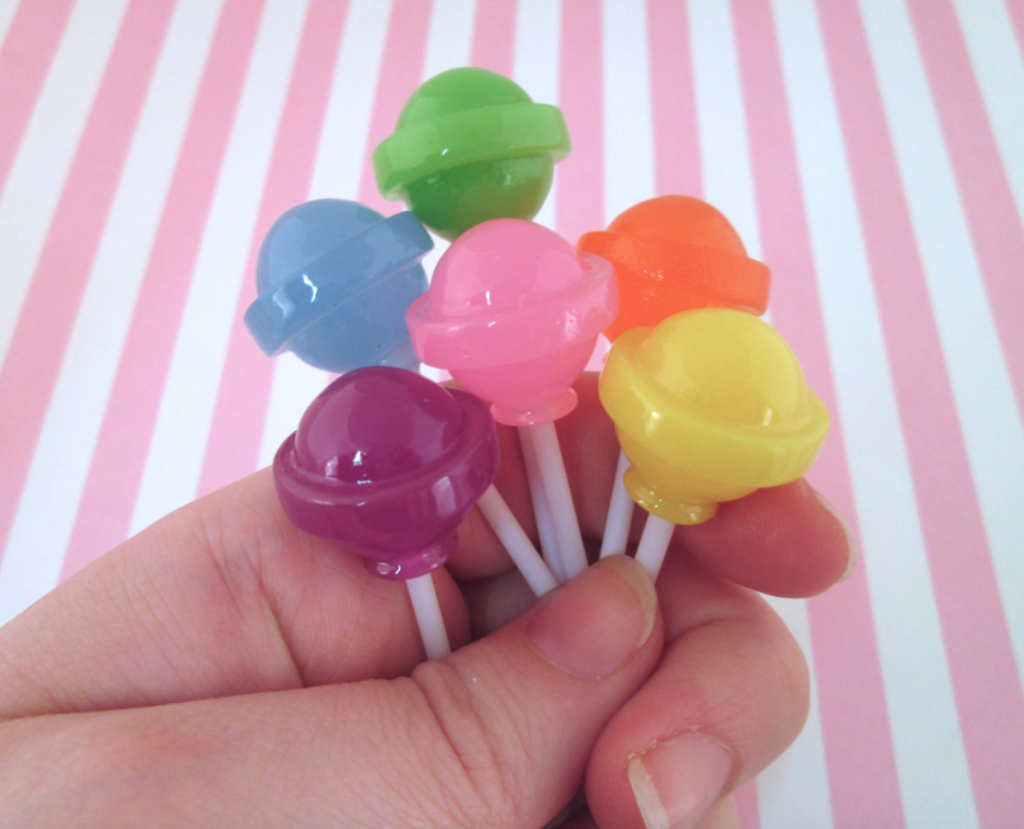 7. A Crazy Cat Lady patch from Miss Ella!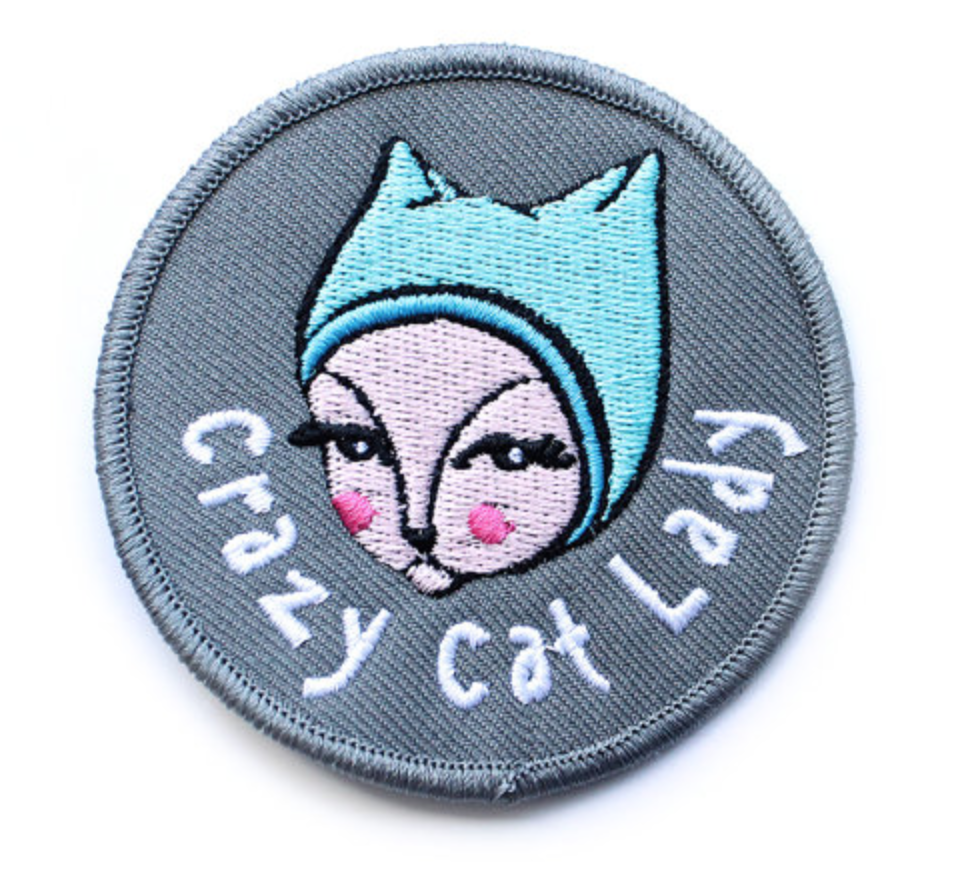 8. A $20 gift certificate to shop in Knit Kritters. Knit Kritters will be vending at Bronycon August 7-9 in Baltimore!

9. An adorable "See No Diet, Hear No Diet, Speak No Diet" Cupcake Apron from Stitchez A La Mode!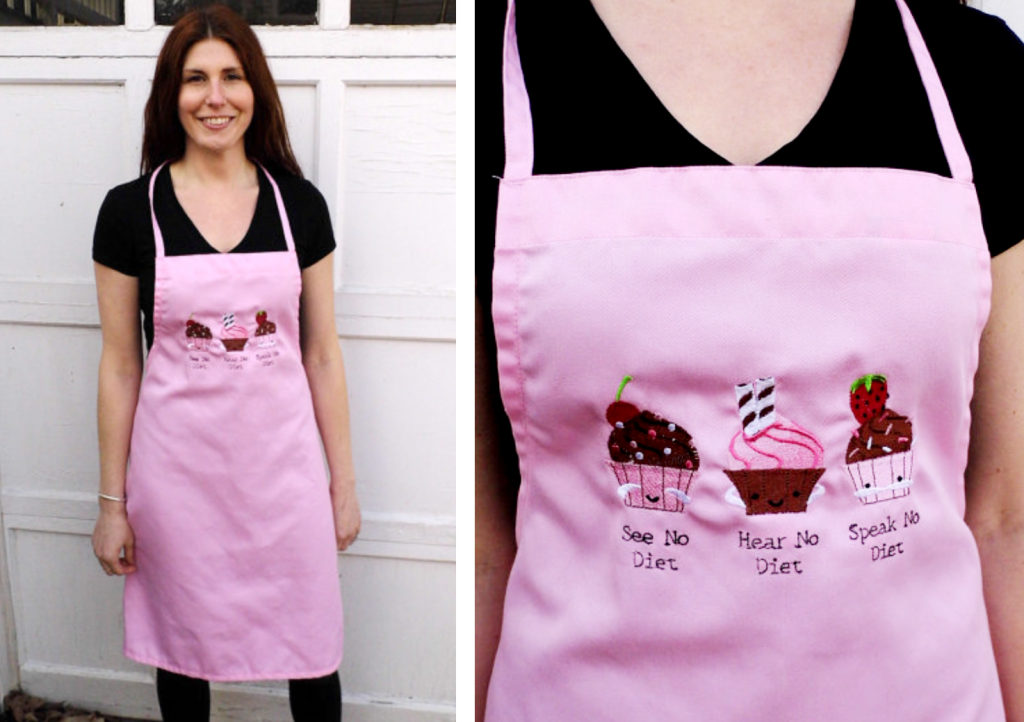 10. To celebrate her annual $10 off tutu sale, The Geek Garden is giving away one custom made Juicy cherry tutu skirt!  If you can't wait to win one here, go to the shop until July 24th to grab a steal! (Cue ancient photos of moi!)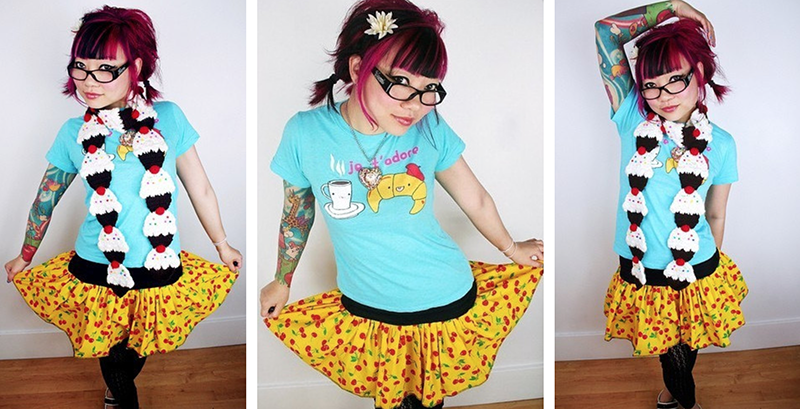 Just use the Rafflecopter widget below for all of your chances to win!
Giveaway is open worldwide, for ages 18 & over, and will run for a week until next Wednesdsay night, July 22nd, at midnight PDT. Winner will be chosen randomly via Rafflecopter/Random.org, and winner must reply to my email within 24 hours, or I will randomly choose a new winner. No purchase necessary. Good luck! P.S. Please make sure my email address can get through your spam filters! I will only be contacting winners via email. twinkie@twinkiechan.com
P.P.S. NO giveaway accounts! Thank you! A giveaway account is a social media account that you use solely for giveaways.
a Rafflecopter giveaway