It's the 16th of the month, so it's time to launch a new blog sponsor giveaway!
Thanks so much to my generous sponsors for offering us these wonderful goodies!  ONE lucky winner will receive:
1. A necklace of your choice from Robo Roku's "Littles Collection"!
2. 3 San-x Rilakkuma Envelope Sets w/ Stickers (size: 3.5″ x 7″) from Kawaii Depot! Check out all their cute new items here!
3. A 50-pack of Wish Pills from Happy Kawaii Supplies!  These are kawaii pill capsules w/ a blank note inside that you can fill with your own handwritten message. These are perfect for valentines day, weddings or any other time you want to leave a little note!  Size: 20mm x 6mm
4. A gorgeous mermaid-inspired necklace from NiftyVintageNecklace. Shop NiftyVintageNecklace for the happiest jewelry on earth! My blog readers can checkout with code Twinkiechan for 20% off your total order!
5. An adorable happy cat brooch from Noodle Doll Nelly! Noodle Doll Nelly is a brand new company with brand spankin' new products, so please check it out and say hello!

6. A $15 gift certificate to Knit Kritters! She is also offering 5% off in her shop with the code FACEBOOK5 until April 30th.
7. An Exploding Tardis clutch from A Little Geeky! This fantastic clutch is made with licensed Doctor Who cotton fabric with a black cotton back. Clutch has a black zipper and black grosgrain strap and is lined with white cotton fabric. Approximately 8 1/2″ X 6 1/2″.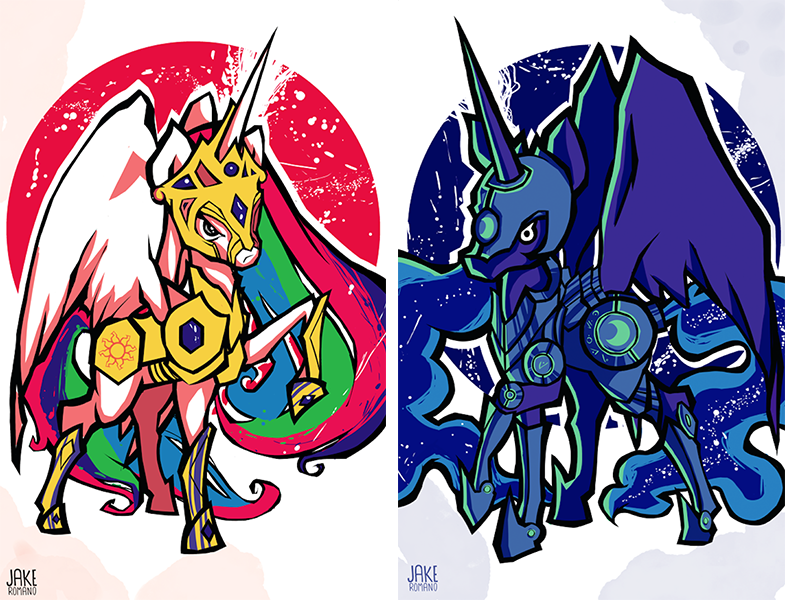 8. A set of SIX pony prints from Jake Romano. Each is 11″ x 17″.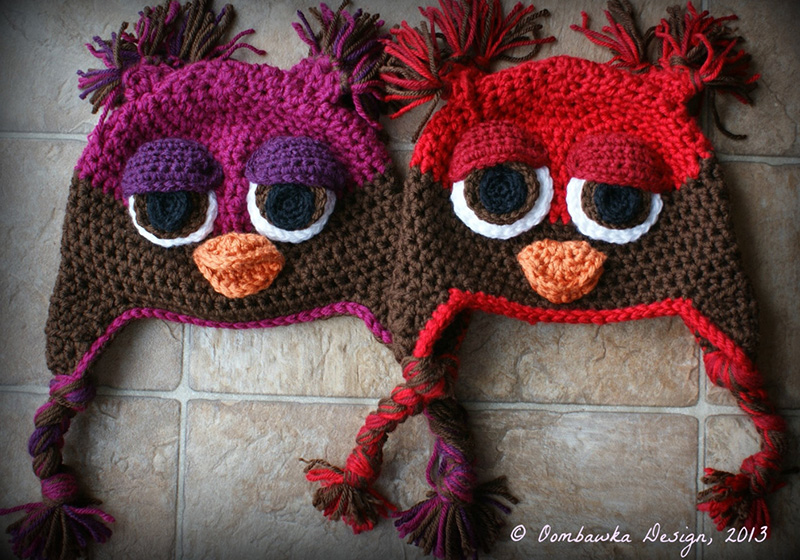 9. Three crochet patterns of your choice from Oombawka Design. Join Rhondda every Friday for FCPF (Free Crochet Pattern Friday) for a round up of Free Crochet Pattern Goodness!
Just follow the Rafflecopter widget below for all of your chances to win! (p.s If you are new to Rafflecopter and think it's weird, I just ran into this hand dandy guide.)
a Rafflecopter giveaway
Giveaway is open worldwide, for ages 18 & over, and will run for a week until next Monday night, March 23rd, at midnight PST. Winner will be chosen randomly via Rafflecopter/Random.org, and winner must reply to my email within 24 hours, or I will randomly choose a new winner. No purchase necessary. Good luck!
P.S. Please make sure my email address can get through your spam filters! I will only be contacting winners via email.
twinkie@twinkiechan.com
P.P.S. NO giveaway accounts! Thank you!