It's the 15th of the month, so it's time to launch a new blog sponsor giveaway! Thanks so much to my generous sponsors for offering us these wonderful goodies! One lucky winner will receive:
1.  A deliciously cute sugar cookie key chain from  ClaireyLouCreations.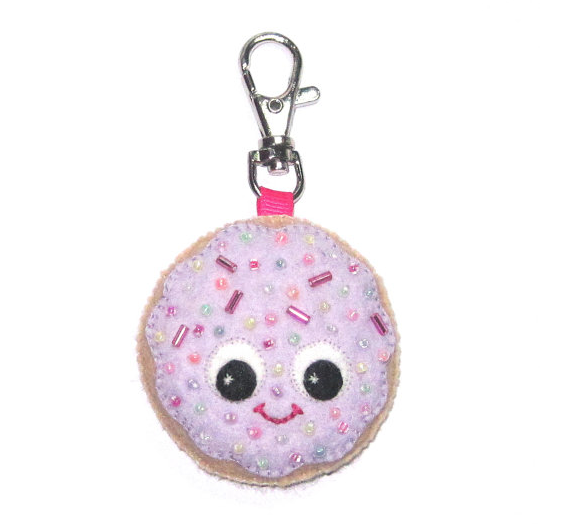 2. Here is your chance to win a custom made Police Box pocket skirt with comfy wide knit waist band from The Geek Garden.
 3. Betty Turbo hereby decrees that ice cream is The Best dessert of all, and thusly awards it the Official Championship Title!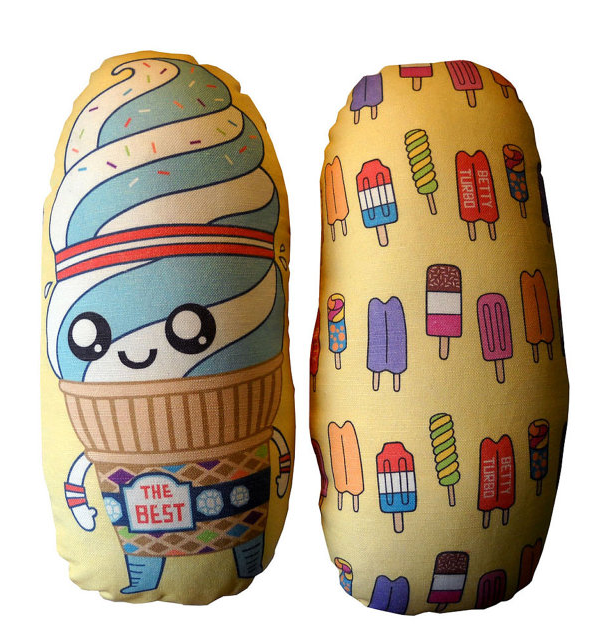 4.  An adorable Mario-inspired apron from A Little Geeky that can be dressed up for cosplay or worn around the house for fun. Red and blue bodice has stitched-on straps and two big yellow felt buttons with a little blue ruffled skirt and red lace trim.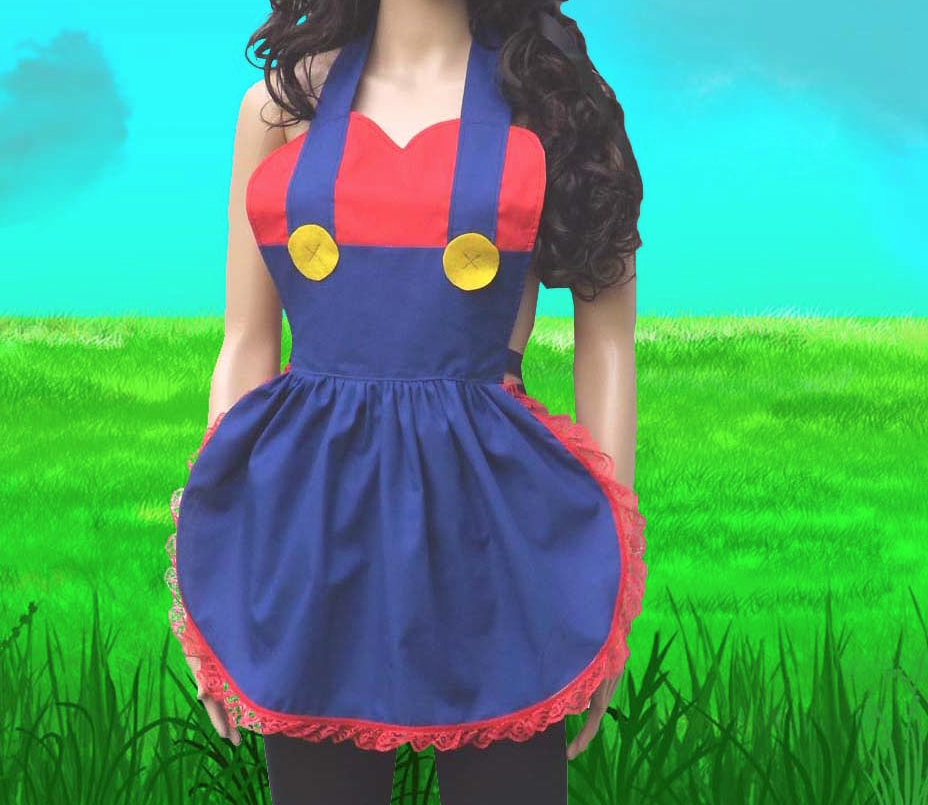 5. A 20 euros ($27) gift certificate to Petits Pixels' Etsy shop.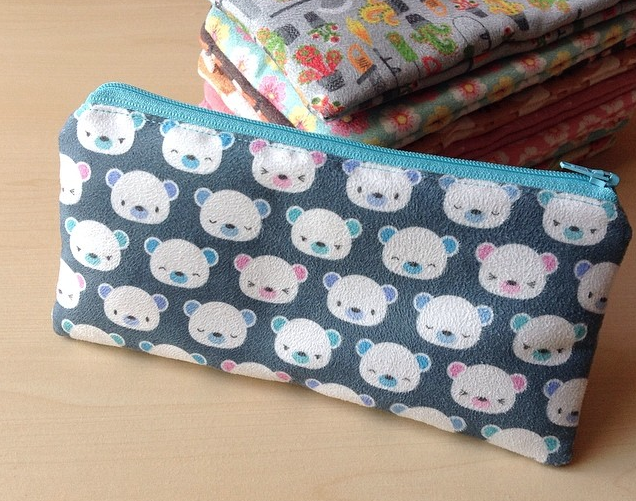 6. Your new best friend!! Super sweet Mr. Tree Stump keychain from Hi Tree!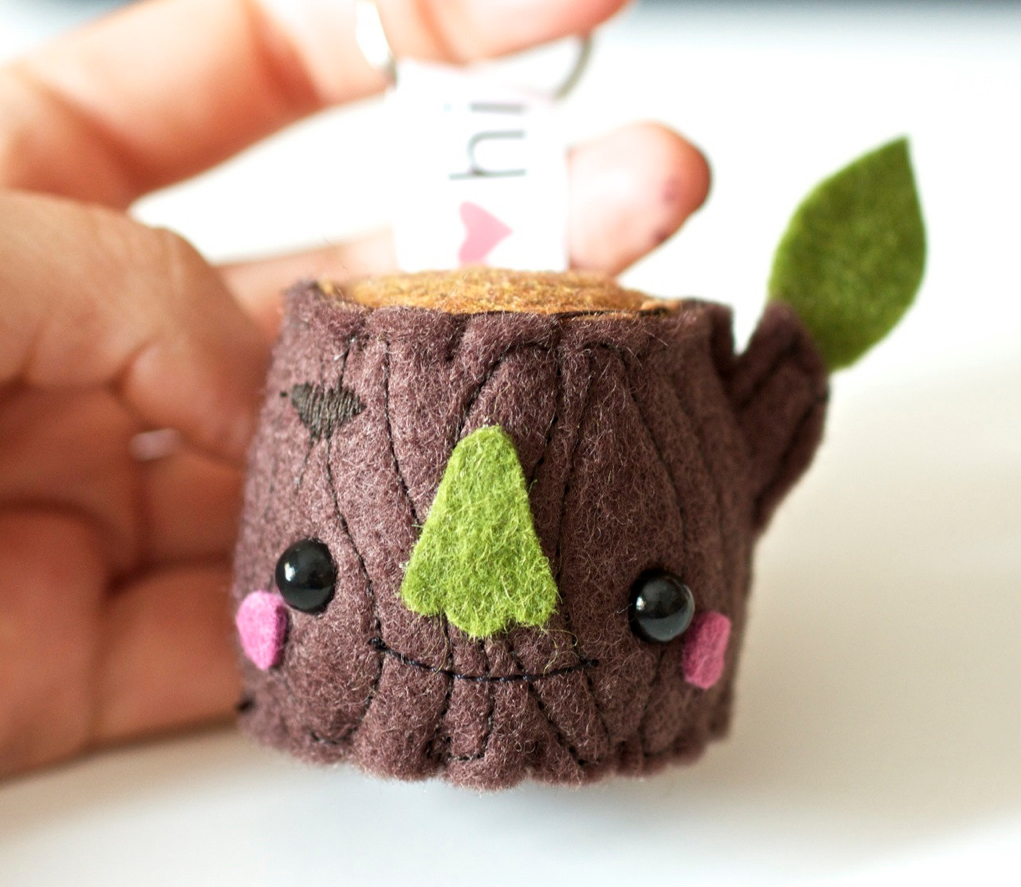 7. Comfy, hand-knit Iron Man gloves from Knit Kritters.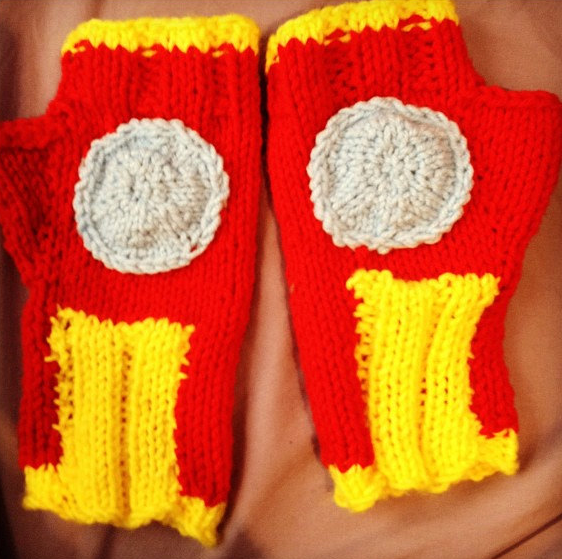 8. I'm throwing in again, too!!!! One vanilla kitty-donut. Can be a hair-clip or plain!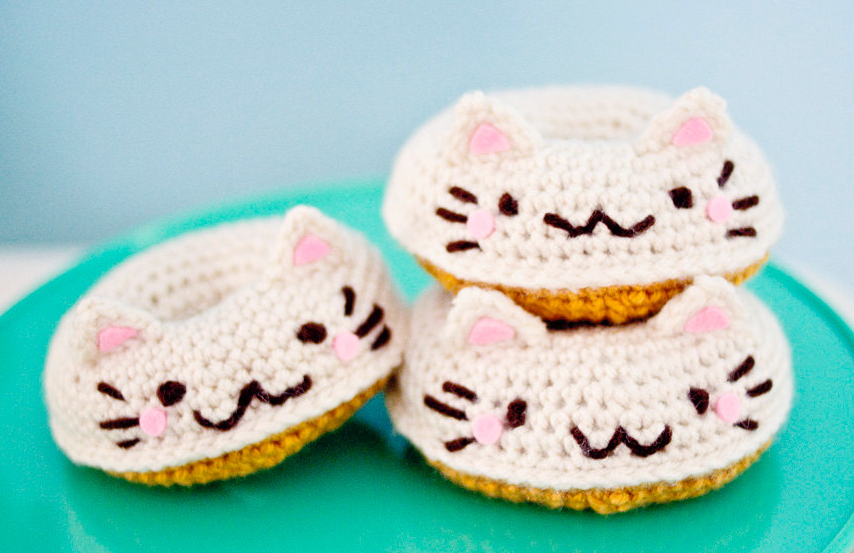 Just follow the Rafflecopter widget below for all of your chances to win! (p.s If you are new to Rafflecopter and think it's weird, I just ran into this hand dandy guide.)
Giveaway is open worldwide and will run for a week until next Monday night, June 23th, at midnight PST. It will go an extra day since I basically posted this a day late. Sorry about that! Good luck! P.S. Please make sure my email address can get through your spam filters! twinkie@twinkiechan.com
a Rafflecopter giveaway