Earlier in the week, my buddy Elysse took me to a bagel and pretzel-making class!!! It was kind of amazing. We got to take home the dough we made and have our way with it.
I can't say that mine turned out as beautiful as the ones in class, but, you know me, I'm a disaster in the kitchen!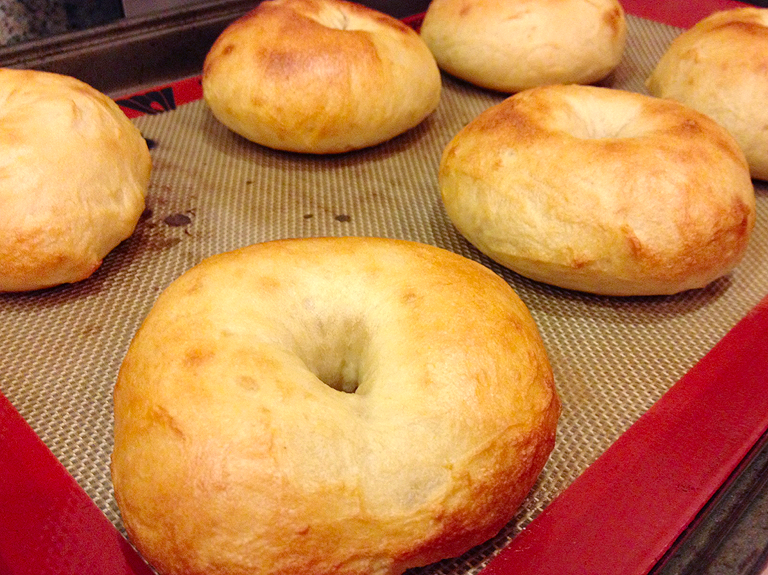 The up side and the down side of making bagels, is that there is some time to kill while waiting for dough to rest at various stages, so I made bagels while writing a crochet pattern. (I will have created 3 new items/patterns in 7 days! Eep! You will see them eventually!)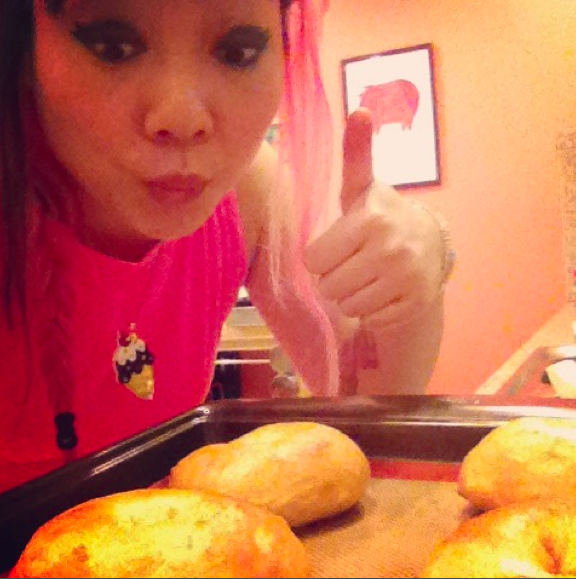 I don't feel right about posting our teacher's recipe on my blog, so here is one from A Beautiful Mess to get you started. Some of our ingredients are different, and some of the resting times and the oven temperature are different, but I'm sure there are a million ways to make bagels, and you will find your own bagel-groove as well.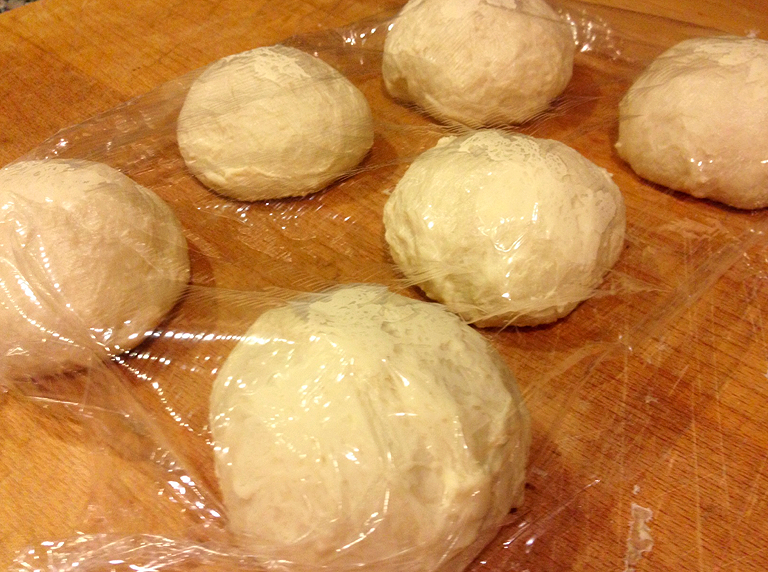 My bagel-groove involved setting off the smoke alarm at 5 in the morning. (Too steamy during the bagel-boiling!)
My bagel-groove will probably also never involve a digital kitchen scale, and our teacher was pretty insistent about those, but I'm guessing I'll still get along okay.
Have you ever tried to make your own bagels before? It's actually not too overwhelming! I wonder what will happen when I try to add crazy stuff in them like chocolate chips or CHEESE!