My Round Ups aren't usually themed, but I started noticing there were kind of a lot of creatures and animals on my list!
Chibi Owling gadget case by TomoIsland on Etsy. I am in heart with this little owl baby! TomoIsland also has tons of other cute stuff, like shoulder bags!
Crochet Llama phone cozy by CuteMoonBunny on Etsy. I have almost bought this several times because he is so cute and pink and delicious! Of course, since it's crocheted, I always tell myself I can make my own just for me, but…. who has time, right?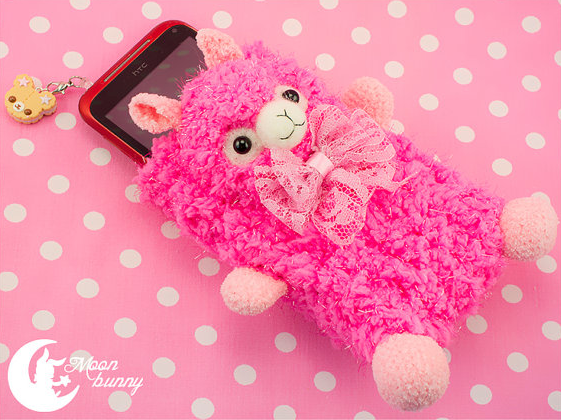 Pastel Kittens printable garland by Mel Stringer. Don't you have artist-crushes sometimes? I am definitely crushin' on Mel Stringer!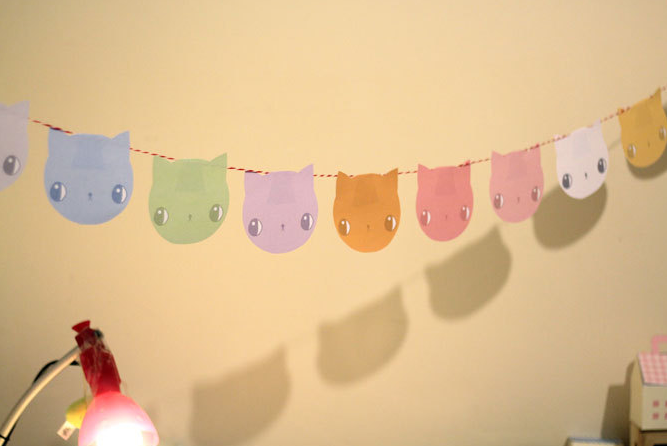 This men's Workaholics Bear Coat from 80sTees is totally blowing my mind. I have never watched the show, but this coat is so pimp!
Eager Achiever beaver bag on ModCloth.
Amigurumi Seedlings by hellohappy on Etsy. I just love the idea that these are the little guys that are growing under your plant!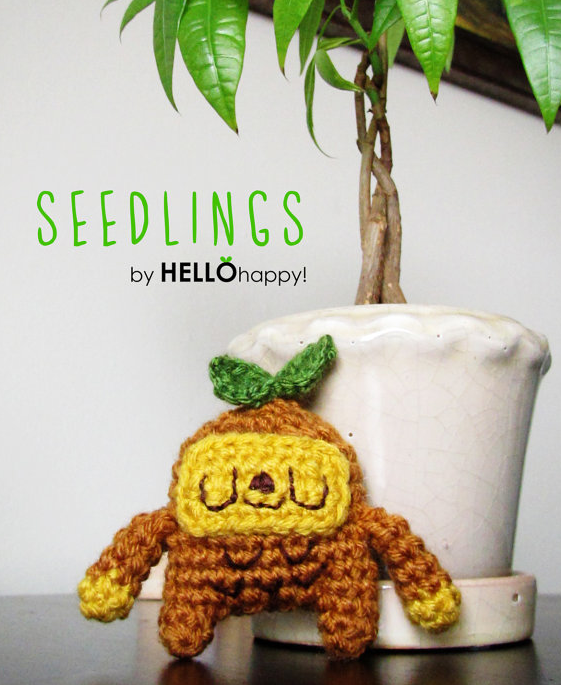 And here's a video Hairy sent me today with a bunch of local mascots in Japan dancing.