Me and my Blogcademy coffee cup cozies will be hanging out at Blogcademy in Los Angeles April 6-7! I haven't taken a sit-down-and-take-notes-class for over ten years. Will my hand-writing still be legible!?
While blogging isn't my main gig, I definitely enjoy it as a way to connect with you guys and to keep you and myself inspired. I'm excited to hear what other folks have to say about it and to learn some tips from the pros!
Blogcademy is actually in Portland before LA. Portland is March 30-31. If you want a chance to win a scholarship to either location, you need to enter like… TODAY. Sorry for the late warning! I wasn't paying any kind of attention! I think you'll be able to pull it off, though! 🙂 Go to this FAQ page and scroll down for instructions. Get to it!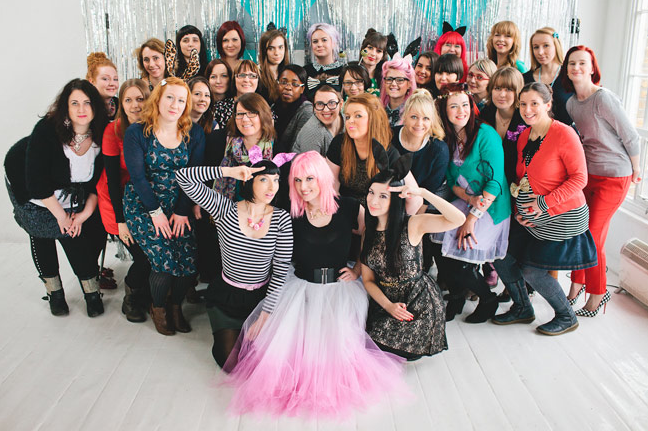 (all photos blatantly stolen from TheBlogcademy. I am sure we will be covering that as well…. hehehehhe)