I was going to keep it kinda secret, but then I thought it would be funny to share my HORRIBLE sketches/plans for my Renegade Holiday Market SF booth in December.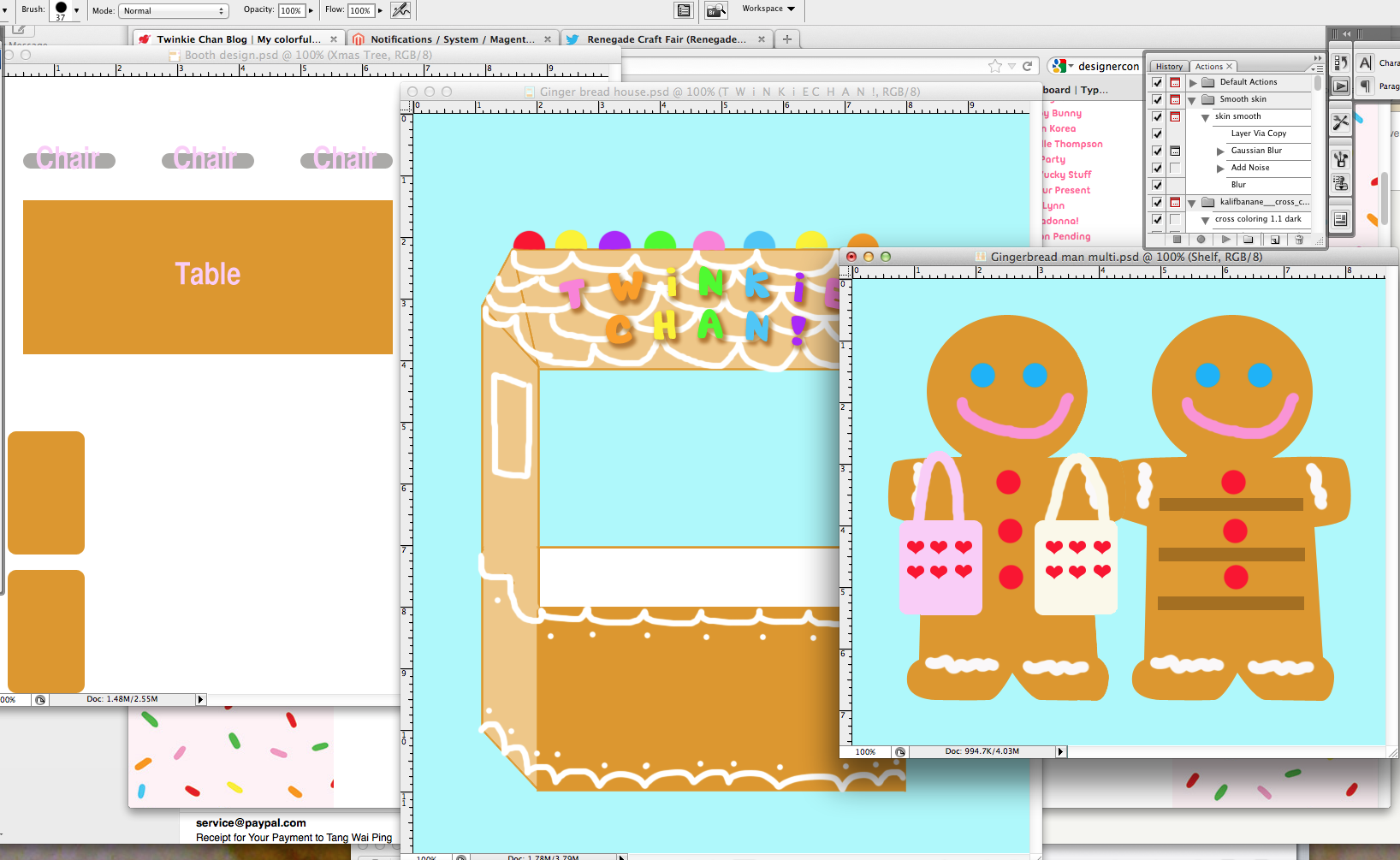 I am not sure yet how everything will shake down, and what all will be included, but, I am definitely going for a theme. Cross your fingers.
I am in full-on Renegade mode now.
Well, okay, that's a lie. I'm also working on this other big project that will launch in January. Okay, and also still working on launching the Yummy You store. I guess I'm never really full-on-anything-mode. There's always a few things bubbling on the burner!