Email sent to Manda early in the a.m.:
Sorry about all the typos. I think I sent it at like 6 in the morning after crocheting a painting all night.
Txt sent to Manda early this evening:
So I have this dream idea of what I want my booth for Renegade SF to look like. I had a few options. Buy an already-made set-up and customize it (for more money), or try to build one from scratch (for less money). Manda and I got really ambitious one day and decided to try starting from scratch. At this point, I feel like maybe this was not the best choice…but… we are 2 weeks out from the event, and I think we have to stick with the plan!
I am going to buy fabric to make walls tomorrow, so I wanted to try to put up the PVC frame in the backyard and trim everything that needed to be trimmed.
On the internet it's like, "PVC is awesome and you can just cut it with a saw!"
I found it really difficult! We are using 1 1/4″ pipe, and after trimming 8 poles, I never want to saw through PVC ever again! I didn't have a great set up, though. I was on the ground in the yard, sticking the end of the pole over a dirt ditch, sawing with my right hand, holding the pole with my left hand, kneeling on my right knee, using my left foot to step on the pole to stabilize it while I sawed. I wish I had a photo for you guys, but I was by myself!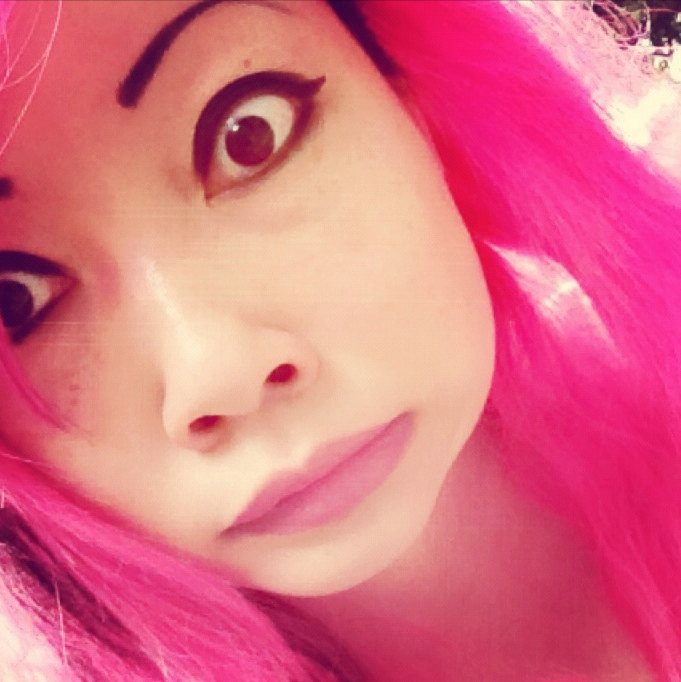 I tried putting the frame together.
And realized that 8 feet tall is REALLY REALLY TALL, so I trimmed the vertical poles down to 7 1/2 feet so I could at least reach the top on a step stool.
However, I couldn't figure out how to put the whole thing together alone without having poles fly everywhere. At some point, I tried to roll it over on its side, and all the poles started going every which way, and, as I mentioned above, some of it crashed into the lemon tree. At this point, I decided to stop!!!
So I still have no idea how strong or how weak this thing is. I don't want it to come crashing down on people at Renegade!!! We'll keep working on it!