I wasn't planning on putting this on my blog for a FreeFor24Hrs promo, but in light of some bummer personal news today as well as a general state of WTF political affairs,  I thought it would be nice to spread some free love.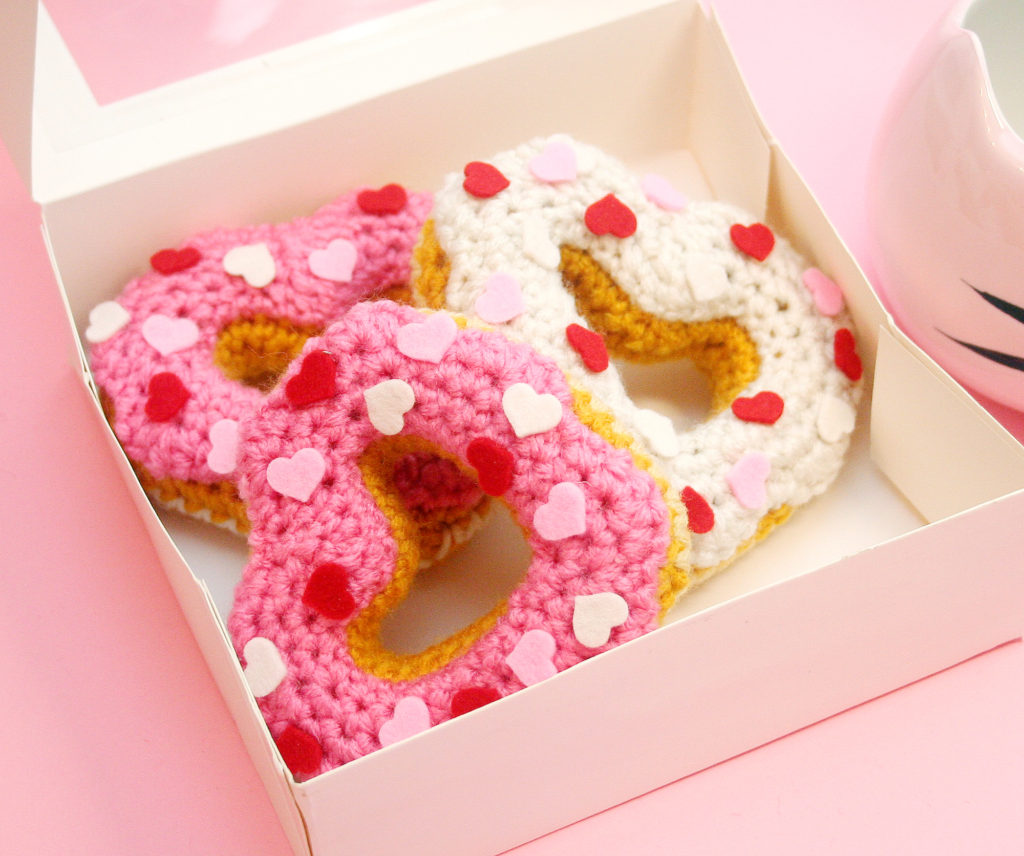 Be kind to each other out there. <3
Here's the link. It will only be available for the next 24 hrs, and then off the pattern goes to my Etsy shop :).